Pet Friendly, Disability Insurance, Daily stand up, Someone's primary function is managing the company's diversity and inclusion initiatives, 1-100K amount
3 Companies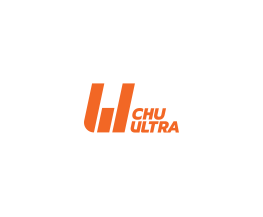 Chu Ultra is a biohacking wellness startup based out of Culver City. We make nootropic supplements, CBD oils, and CBD teas.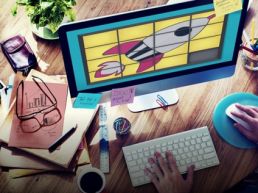 Our mission is to deliver a consistent, singular short-term rental experience in the most desirable neighborhoods. This starts with providing the comforts of a hotel experience in a unique and differentiated setting. Cleanliness, comfort, and quality are most important in maintaining consistency across our portfolio while our data-experts points.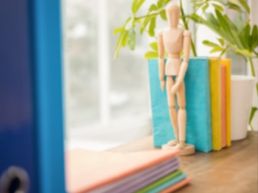 Glammly is a subscription-based beauty marketplace. On one side, it provides consumers with access to a variety of premium beauty treatments at discounted rates. On the other side, it enables salons to access a larger base of customers and fill unpopular appointment times.