Unconscious bias training, 20M-50M amount
3 Companies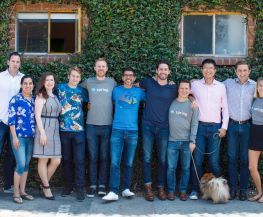 Spring Labs is building the Spring Protocol, a network designed to allow participants to exchange information about data without sharing the underlying data itself. Our objective is to lower data costs while simultaneously allowing participants to retain full control over their data, enabling more a transparent and secure data-sharing ecosystem.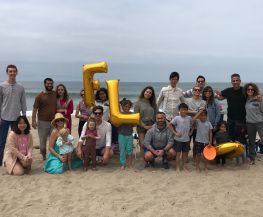 Hardware • Internet of Things
Water damage is 5x more likely than theft and 6x more likely than fire. More than 17 gallons are lost everyday due to leaks in a typical home. Flo Technologies works to prevent water waste and water damage in homes and buildings across the country with our smart home water monitoring technology and leak protection system.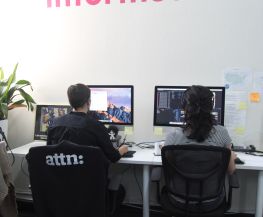 Digital Media • News + Entertainment
Entertainment that informs: We are a story-driven media company that bridges entertainment with topical issues to explain the world around us.