401(K) Matching, Generous PTO, Health Insurance Benefits, Onsite Gym, Tuition Reimbursement, Pet Insurance, Employee Stock Purchase Plan, 1 - 10 employees, 10M-20M amount, 101K-500K amount
3 Companies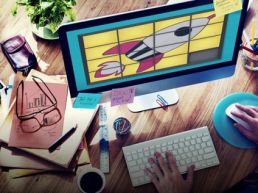 Poparazzi is a new photo sharing application that debuted as the #1 app on the AppStore a few weeks ago. On Poparazzi, your social profile is created by your friends and your friends create your social profile. We built Poparazzi to take away the pressure to be perfect. We did this by not allowing you to post photos of yourself, putting the...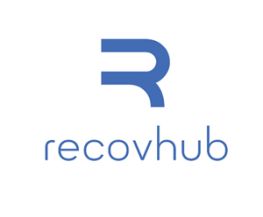 Healthtech • Information Technology
Recovhub is a nationwide listing directory for substance abuse treatment. We're streamlining the intake and admissions process between patient and provider while helping eliminate unethical business practices previously seen in substance abuse treatment.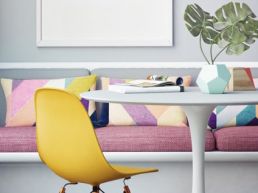 At immerse we love refugees, Jesus, and creating brilliant language tutoring software. Right now we are focused on creating the first virtual environments where language students can connect 1-on-1 with tutors, thus making language tutoring so easy anyone can do it. Imagine meeting a tutor in your own virtual Paris… How cool would that be?!