401(K) Matching, Company Equity, Game Room, Remote Work Program, Paid Volunteer Time, Disability Insurance, Restricted work hours, 1 - 10 employees, 500K-1M amount
3 Companies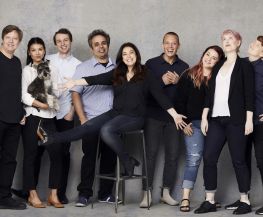 Robin Games is a collaborative, hard-working, fun-loving team devoted to creating a new category of digital entertainment called Lifestyle Gaming that fuses together the virality of lifestyle content with the engagement and business model of mobile games.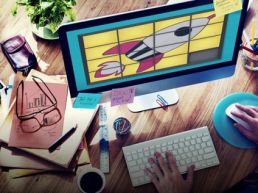 Artificial Intelligence • Natural Language Processing
Here at TitanX, we are certain that the path to a bright and sustainable future is to build intelligent technologies that increase the quality of life and decrease the cost of living for everyone. Serve is a startup pioneering a new era of human computer communication by building conversational experiences people love, using our proprietary Natural...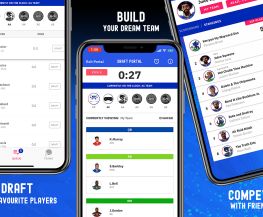 Champions Round is the first round-based fantasy sports game that splits the regular season and playoffs of US sports into smaller rounds. Play for free or play for cash. Accrue experience points for everything you do, unlock avatars, trophies, etc. That means more drafting and more winning! It's not daily or seasonal fantasy, it's micro fantasy.