Child Care Benefits, Happy Hours, Onsite Gym, Unlimited Vacation Policy, Family Medical Leave, Paid Sick Days, Eat lunch together, Open door policy, Diversity manifesto, 1 - 10 employees, 50M+ amount, 500K-1M amount
3 Companies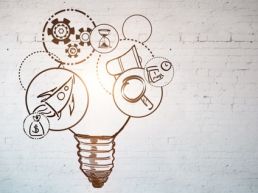 Desic Labs is building an app for consumers to create GDPR data requests across various companies; present insights and action items: monitor changes both over time and for changed interpretations; and eventually, let users gain value from their own data.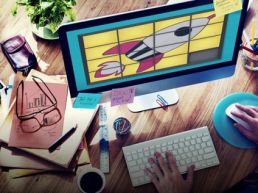 Artificial Intelligence • Natural Language Processing
Here at TitanX, we are certain that the path to a bright and sustainable future is to build intelligent technologies that increase the quality of life and decrease the cost of living for everyone. Serve is a startup pioneering a new era of human computer communication by building conversational experiences people love, using our proprietary Natural...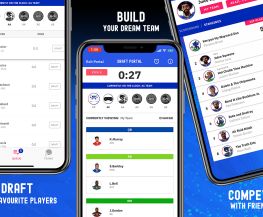 Champions Round is the first round-based fantasy sports game that splits the regular season and playoffs of US sports into smaller rounds. Play for free or play for cash. Accrue experience points for everything you do, unlock avatars, trophies, etc. That means more drafting and more winning! It's not daily or seasonal fantasy, it's micro fantasy.