Child Care Benefits, Tuition Reimbursement, Flexible Spending Account (FSA), Adoption Assistance, Partners with Nonprofits, Friends outside of work, Lunch and learns, Customized development tracks, Match charitable contributions, 1 - 10 employees, 10M-20M amount, 500K-1M amount
3 Companies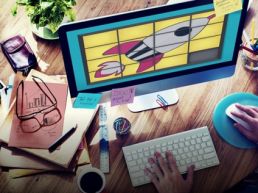 Artificial Intelligence • Natural Language Processing
Here at TitanX, we are certain that the path to a bright and sustainable future is to build intelligent technologies that increase the quality of life and decrease the cost of living for everyone. Serve is a startup pioneering a new era of human computer communication by building conversational experiences people love, using our proprietary Natural...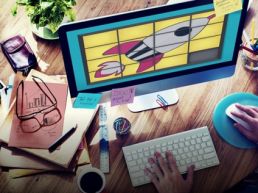 Poparazzi is a new photo sharing application that debuted as the #1 app on the AppStore a few weeks ago. On Poparazzi, your social profile is created by your friends and your friends create your social profile. We built Poparazzi to take away the pressure to be perfect. We did this by not allowing you to post photos of yourself, putting the...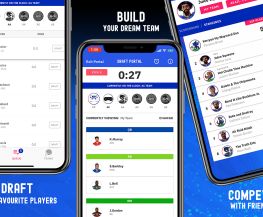 Champions Round is the first round-based fantasy sports game that splits the regular season and playoffs of US sports into smaller rounds. Play for free or play for cash. Accrue experience points for everything you do, unlock avatars, trophies, etc. That means more drafting and more winning! It's not daily or seasonal fantasy, it's micro fantasy.