Food, Child Care Benefits, Job Training & Conferences, Employee Stock Purchase Plan, Paid Holidays, Restricted work hours, Company sponsored family events, Online course subscriptions available, 1 - 10 employees
3 Companies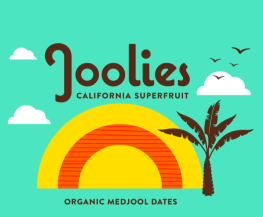 We are one of the largest Organic Medjool Date growers in California. Our organic farms are based in the sunny Coachella Valley with our HQ based in Santa Monica. We are a fast growing, healthy food start-up seeking to associate with those who share our passion and energy. Unlike many start-ups, we are will funded to fuel our growth.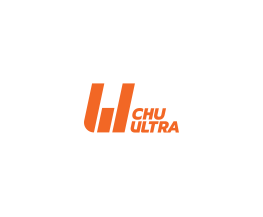 Chu Ultra is a biohacking wellness startup based out of Culver City. We make nootropic supplements, CBD oils, and CBD teas.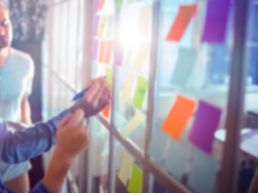 Artificial Intelligence • Food
YepChat is re-inventing the way restaurants engage with their customers. We've built amazing technology that powers some of your favorite brands like Sweetgreen, Tender Greens, and Lemonade.