Child Care Benefits, Stocked Kitchen, Disability Insurance, Company sponsored family events, Promote from within, 1 - 10 employees, 20M-50M amount, 1,000+ employees, 10M-20M amount
3 Companies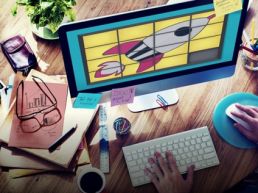 Poparazzi is a new photo sharing application that debuted as the #1 app on the AppStore a few weeks ago. On Poparazzi, your social profile is created by your friends and your friends create your social profile. We built Poparazzi to take away the pressure to be perfect. We did this by not allowing you to post photos of yourself, putting the...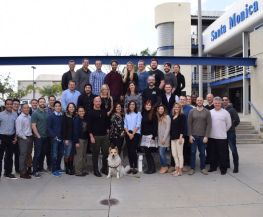 TaskUs provides next generation customer experience that powers the world's most disruptive companies through the partnership of amazing people and innovative technology. We embrace a culture that fosters a best-in-class employee experience. With a unique focus on transformational growth, we provide Ridiculously Good strategy, business process opti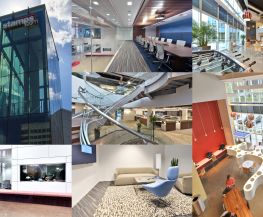 Stamps.com (NASDAQ: STMP) is the leading provider of postage online and shipping software solutions to customers including consumers, small businesses, e-commerce shippers, enterprises, and high volume shippers. Stamps.com offers solutions that help businesses run their shipping operations more smoothly and function more successfully under the...