Commuter Benefits, Friends outside of work, Pair programming, Dedicated Diversity/Inclusion Staff, Mentorship program, Online course subscriptions available, 1-100K amount, 1 - 10 employees, 20M-50M amount, 101K-500K amount
2 Companies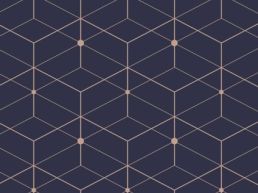 With our all in one Software, we provide the first end to end platform for an entire organizations' workflow. Now coordinators can organize several resources in one place, automate the coordinator process, and strengthen future travel programs.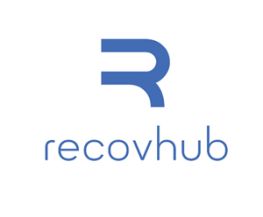 Healthtech • Information Technology
Recovhub is a nationwide listing directory for substance abuse treatment. We're streamlining the intake and admissions process between patient and provider while helping eliminate unethical business practices previously seen in substance abuse treatment.