401(K) Matching, Beer on Tap, Vision Benefits, Paid Volunteer Time, Employee Stock Purchase Plan, Family Medical Leave, Intracompany committees, Team workouts, 1-100K amount, 1 - 10 employees, 500K-1M amount
3 Companies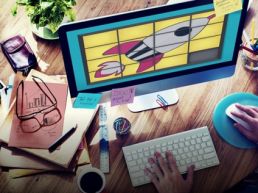 Artificial Intelligence • Natural Language Processing
Here at TitanX, we are certain that the path to a bright and sustainable future is to build intelligent technologies that increase the quality of life and decrease the cost of living for everyone. Serve is a startup pioneering a new era of human computer communication by building conversational experiences people love, using our proprietary Natural...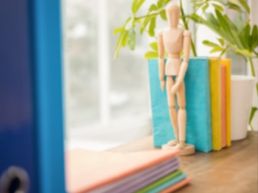 Glammly is a subscription-based beauty marketplace. On one side, it provides consumers with access to a variety of premium beauty treatments at discounted rates. On the other side, it enables salons to access a larger base of customers and fill unpopular appointment times.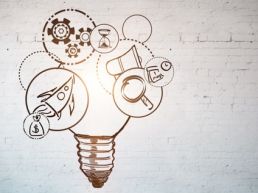 Desic Labs is building an app for consumers to create GDPR data requests across various companies; present insights and action items: monitor changes both over time and for changed interpretations; and eventually, let users gain value from their own data.