Child Care Benefits, Dental Benefits, Flexible Work Schedule, Partners with Nonprofits, Pair programming, Highly diverse management team, Company sponsored family events, Online course subscriptions available, Match charitable contributions, 1-100K amount, 1 - 10 employees, 101K-500K amount
3 Companies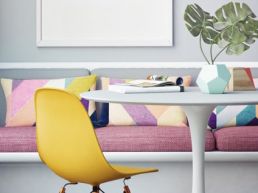 At immerse we love refugees, Jesus, and creating brilliant language tutoring software. Right now we are focused on creating the first virtual environments where language students can connect 1-on-1 with tutors, thus making language tutoring so easy anyone can do it. Imagine meeting a tutor in your own virtual Paris… How cool would that be?!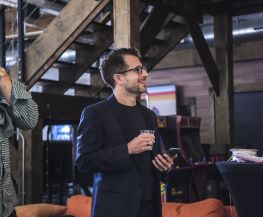 Consumer Web • Social Media
WeeBID is the first fan-initiated crowdfunding platform, where fans submit ideas to creators, and commit small amounts of money to crowdfund those ideas. Fans only pay if/when an artist completes an idea. This gives creators a list of exactly what their fans want, and an easy way to monetize their ideas, while enabling fans to leverage the crowd to...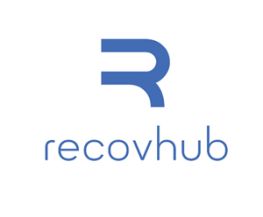 Healthtech • Information Technology
Recovhub is a nationwide listing directory for substance abuse treatment. We're streamlining the intake and admissions process between patient and provider while helping eliminate unethical business practices previously seen in substance abuse treatment.