Child Care Benefits, Game Room, Onsite Gym, Sabbatical, Paid Volunteer Time, Partners with Nonprofits, Friends outside of work, Unconscious bias training, Cross functional training encouraged, Customized development tracks, 1-100K amount, 1 - 10 employees, 10M-20M amount, 501 - 1,000 employees
2 Companies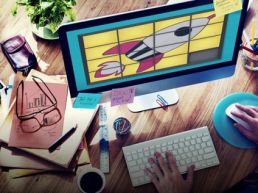 Poparazzi is a new photo sharing application that debuted as the #1 app on the AppStore a few weeks ago. On Poparazzi, your social profile is created by your friends and your friends create your social profile. We built Poparazzi to take away the pressure to be perfect. We did this by not allowing you to post photos of yourself, putting the...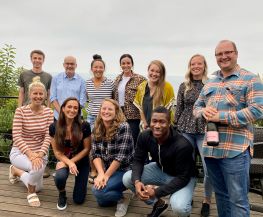 Hospitality • Real Estate
AvantStay is the premier next generation hospitality platform. We are redefining the way in which people travel, transact and invest. AvantStay assures a highly-curated experience customized to guests' needs, using a proprietary tech suite to power bookings, seamlessly operationalize in-field and remote management, and activate authentic and...