Child Care Benefits, Generous PTO, Highly diverse management team, Match charitable contributions, Someone's primary function is managing the company's diversity and inclusion initiatives, 1-100K amount, 1 - 10 employees, 1M-5M amount
3 Companies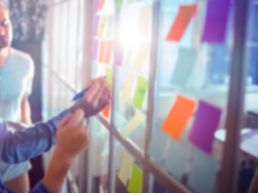 Enterprise Web • Security
FOSSA is a fast growing venture-backed startup developing code analysis tools to help modern teams manage their open source dependencies. Since 2017, over 4000 open source projects (Kubernetes, Webpack, Terraform, ESLint) and companies (Docker, Tesla, Mapbox, Hashicorp) rely on FOSSA to automate license compliance & vulnerability management.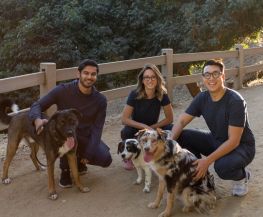 Jinx was born to help modern dogs life live to the fullest. As the most important pillar of wellness, nutrition powers everything dogs do. We searched the shelves for an easy, healthy, and safe way to feed our dogs. We couldn't find anything, so we made it.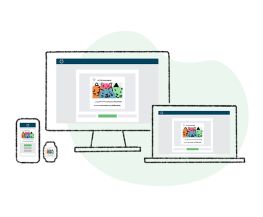 Loomly is a SAAS startup that helps more than 2,000 teams around the world create better social media content for their audience, thanks to intuitive interface and an innovative features including post ideas, live post optimization tips, post previews, approval workflows, automated scheduling & analytics.