Child Care Benefits, Paid Volunteer Time, Disability Insurance, Pet Insurance, Highly diverse management team, Cross functional training encouraged, Match charitable contributions, 1-100K amount, 1 - 10 employees, 1,000+ employees, 500K-1M amount
3 Companies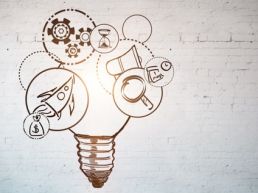 Desic Labs is building an app for consumers to create GDPR data requests across various companies; present insights and action items: monitor changes both over time and for changed interpretations; and eventually, let users gain value from their own data.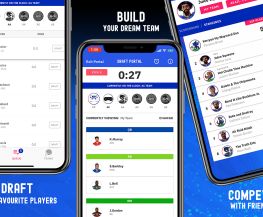 Champions Round is the first round-based fantasy sports game that splits the regular season and playoffs of US sports into smaller rounds. Play for free or play for cash. Accrue experience points for everything you do, unlock avatars, trophies, etc. That means more drafting and more winning! It's not daily or seasonal fantasy, it's micro fantasy.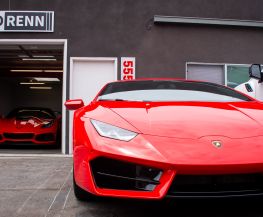 Motorenn is a startup based in Los Angeles that is modernizing the world of premium used cars through high-quality inventory, white-glove service, and operational efficiency. The days of the traditional dealerships with the high pressure salesperson, extravagant showrooms, and hours spent in the dealership are numbered. Motorenn is leading the...