Child Care Benefits, Free Daily Meals, Highly diverse management team, Cross functional training encouraged, 1-100K amount, 1 - 10 employees, 11 - 50 employees, 101K-500K amount, 51 - 200 employees
2 Companies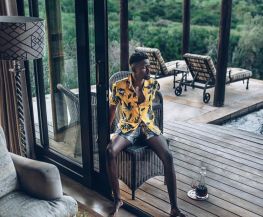 Grade is a social marketplace that connects cannabis enthusiasts with legal cannabis brands in Africa. We are the go-to destination for product discovery, videos, strains, education, culture and community for cannabis enthusiasts on the continent. We've helped more than 5,000 patients connect with cannabis brands.
---
Highly diverse management team
Job Training & Conferences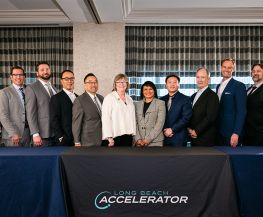 Angel or VC Firm • Co-Working Space or Incubator
Sunstone Management is a private capital management and investment firm offering comprehensive wealth management solutions to its worldwide clients, focusing on investments in U.S. based small businesses and lower middle markets. Investment offerings range from short term senior debt products to equity, growth capital, and VC investment strategies.