Child Care Benefits, Family Medical Leave, Friends outside of work, Open office floor plan, Match charitable contributions, 1-100K amount, 1 - 10 employees, 11 - 50 employees
3 Companies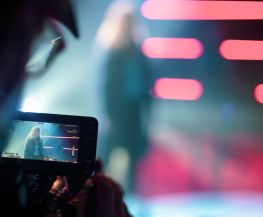 Computer Vision • Digital Media
LiveControl is your video production crew... except completely remote. We're solving the video production headache (a huge problem for creators and organizations) by making it simple and on-demand. Our clients install our 4k multi-camera setup into their venue, and our team of remote videographers, pan, tilt, zoom, and mix the cameras to...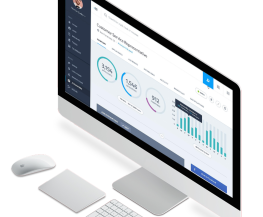 eCommerce • Internet of Things
Our team will make sure to provide the best software development services that help your business grow. At, ConsultingWhiz You will find the best IT support services at a highly affordable cost. • Website Development Services • Custom Software Development • SaaS Software Development • Mobile App Development
---
Dedicated Diversity/Inclusion Staff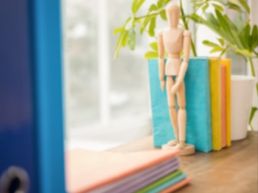 Glammly is a subscription-based beauty marketplace. On one side, it provides consumers with access to a variety of premium beauty treatments at discounted rates. On the other side, it enables salons to access a larger base of customers and fill unpopular appointment times.