Beer on Tap, Child Care Benefits, Commuter Benefits, Job Training & Conferences, Disability Insurance, Employee Stock Purchase Plan, Friends outside of work, Restricted work hours, Time allotted for learning, 1-100K amount, 1 - 10 employees
3 Companies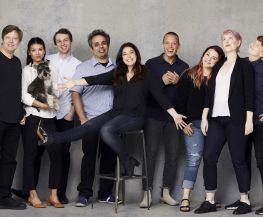 Robin Games is a collaborative, hard-working, fun-loving team devoted to creating a new category of digital entertainment called Lifestyle Gaming that fuses together the virality of lifestyle content with the engagement and business model of mobile games.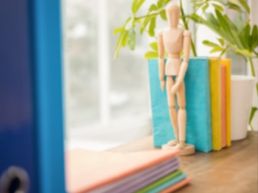 Glammly is a subscription-based beauty marketplace. On one side, it provides consumers with access to a variety of premium beauty treatments at discounted rates. On the other side, it enables salons to access a larger base of customers and fill unpopular appointment times.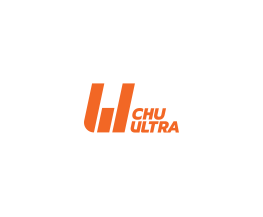 Chu Ultra is a biohacking wellness startup based out of Culver City. We make nootropic supplements, CBD oils, and CBD teas.