Child Care Benefits, Stocked Kitchen, Employee Stock Purchase Plan, Pair programming, Highly diverse management team, Unconscious bias training, Restricted work hours, Company sponsored family events, Mean gender pay gap below 10%, 1-100K amount, 1 - 10 employees, 20M-50M amount, 501 - 1,000 employees
2 Companies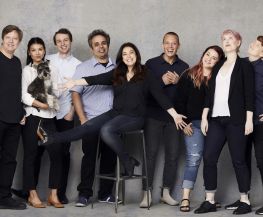 Robin Games is a collaborative, hard-working, fun-loving team devoted to creating a new category of digital entertainment called Lifestyle Gaming that fuses together the virality of lifestyle content with the engagement and business model of mobile games.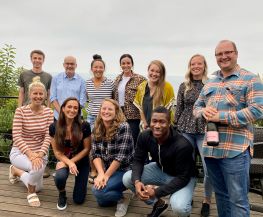 Hospitality • Real Estate
AvantStay is the premier next generation hospitality platform. We are redefining the way in which people travel, transact and invest. AvantStay assures a highly-curated experience customized to guests' needs, using a proprietary tech suite to power bookings, seamlessly operationalize in-field and remote management, and activate authentic and...