Child Care Benefits, Employee Stock Purchase Plan, Mean gender pay gap below 10%, 1-100K amount, 1 - 10 employees, 1M-5M amount, 101K-500K amount
2 Companies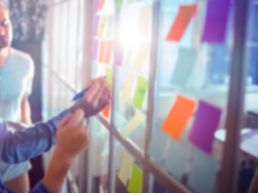 Enterprise Web • Security
FOSSA is a fast growing venture-backed startup developing code analysis tools to help modern teams manage their open source dependencies. Since 2017, over 4000 open source projects (Kubernetes, Webpack, Terraform, ESLint) and companies (Docker, Tesla, Mapbox, Hashicorp) rely on FOSSA to automate license compliance & vulnerability management.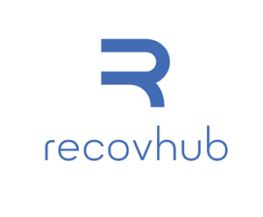 Healthtech • Information Technology
Recovhub is a nationwide listing directory for substance abuse treatment. We're streamlining the intake and admissions process between patient and provider while helping eliminate unethical business practices previously seen in substance abuse treatment.