401(K), Child Care Benefits, Free Daily Meals, Flexible Work Schedule, Health Insurance Benefits, Employee Stock Purchase Plan, Eat lunch together, Documented equal pay policy, Diversity manifesto, Promote from within, 1-100K amount, 1 - 10 employees, 201 - 500 employees
2 Companies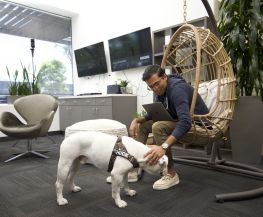 Endpoint is a digital title and escrow company that streamlines the home closing process by making it simple, fast and transparent for everyone involved. Our platform involves all parties: agents, buyers, and sellers, and offers convenient signing, secure funds transfer, and in-home notarization to put your home buying process at ease.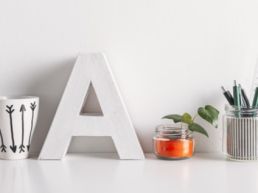 Started by a chemist and a mechanical engineer, Beaker & Wrench builds cutting-edge technology for the cannabis oil manufacturing industry. We began as innovators, updating existing tech into the modern cannabis oil processing industry, and now are patenting novel products to incorporate into our machines.

We are known for being at the high-end...