Child Care Benefits, Life Insurance, Wellness Programs, Diversity Program, Unconscious bias training, Cross functional training encouraged, Match charitable contributions, Mean gender pay gap below 10%, 1-100K amount, 1 - 10 employees, 10M-20M amount, 101K-500K amount
2 Companies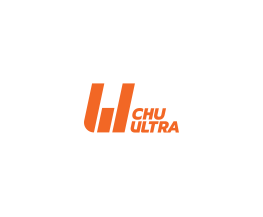 Chu Ultra is a biohacking wellness startup based out of Culver City. We make nootropic supplements, CBD oils, and CBD teas.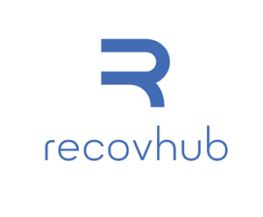 Healthtech • Information Technology
Recovhub is a nationwide listing directory for substance abuse treatment. We're streamlining the intake and admissions process between patient and provider while helping eliminate unethical business practices previously seen in substance abuse treatment.