Child Care Benefits, Dental Benefits, Disability Insurance, Pet Insurance, Adoption Assistance, Diversity Program, Eat lunch together, Cross functional training encouraged, Time allotted for learning, 1-100K amount, 1 - 10 employees, 101K-500K amount
3 Companies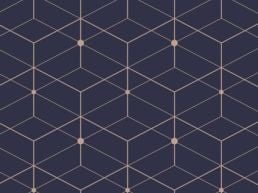 With our all in one Software, we provide the first end to end platform for an entire organizations' workflow. Now coordinators can organize several resources in one place, automate the coordinator process, and strengthen future travel programs.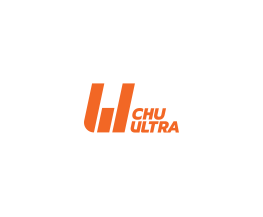 Chu Ultra is a biohacking wellness startup based out of Culver City. We make nootropic supplements, CBD oils, and CBD teas.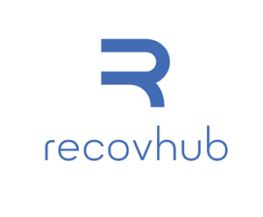 Healthtech • Information Technology
Recovhub is a nationwide listing directory for substance abuse treatment. We're streamlining the intake and admissions process between patient and provider while helping eliminate unethical business practices previously seen in substance abuse treatment.