Child Care Benefits, Some Meals Provided, Disability Insurance, Pet Insurance, Adoption Assistance, Dedicated Diversity/Inclusion Staff, 1-100K amount, 1 - 10 employees, 101K-500K amount
3 Companies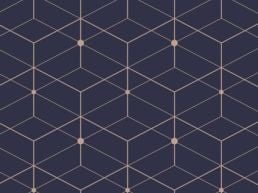 With our all in one Software, we provide the first end to end platform for an entire organizations' workflow. Now coordinators can organize several resources in one place, automate the coordinator process, and strengthen future travel programs.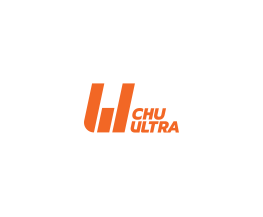 Chu Ultra is a biohacking wellness startup based out of Culver City. We make nootropic supplements, CBD oils, and CBD teas.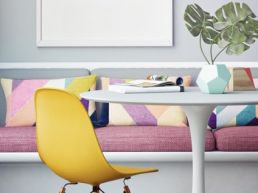 At immerse we love refugees, Jesus, and creating brilliant language tutoring software. Right now we are focused on creating the first virtual environments where language students can connect 1-on-1 with tutors, thus making language tutoring so easy anyone can do it. Imagine meeting a tutor in your own virtual Paris… How cool would that be?!