Child Care Benefits, Free Daily Meals, Recreational Clubs, Disability Insurance, Pet Insurance, Adoption Assistance, Daily sync, 1-100K amount, 1 - 10 employees, 101K-500K amount
3 Companies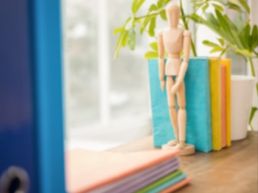 Glammly is a subscription-based beauty marketplace. On one side, it provides consumers with access to a variety of premium beauty treatments at discounted rates. On the other side, it enables salons to access a larger base of customers and fill unpopular appointment times.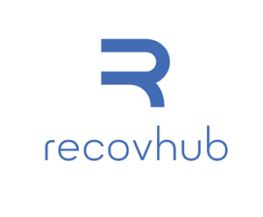 Healthtech • Information Technology
Recovhub is a nationwide listing directory for substance abuse treatment. We're streamlining the intake and admissions process between patient and provider while helping eliminate unethical business practices previously seen in substance abuse treatment.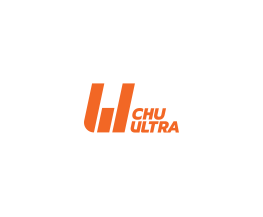 Chu Ultra is a biohacking wellness startup based out of Culver City. We make nootropic supplements, CBD oils, and CBD teas.