401(K) Matching, Child Care Benefits, Remote Work Program, Disability Insurance, Pet Insurance, Group brainstorming sessions, Lunch and learns, 1-100K amount, 1 - 10 employees, 201 - 500 employees, 10M-20M amount
3 Companies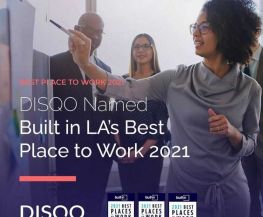 DISQO is an audience insights platform where members, real people, have trust in sharing information that improves human experience. Our business clients fuel their growth by building trusted insights on our platform. We have the largest 100% first-party consumer panel in the U.S.; clients connect opinions and behaviors across all digital touch...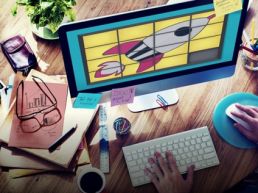 Poparazzi is a new photo sharing application that debuted as the #1 app on the AppStore a few weeks ago. On Poparazzi, your social profile is created by your friends and your friends create your social profile. We built Poparazzi to take away the pressure to be perfect. We did this by not allowing you to post photos of yourself, putting the...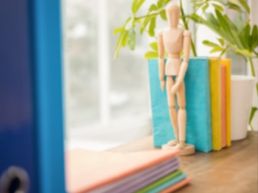 Glammly is a subscription-based beauty marketplace. On one side, it provides consumers with access to a variety of premium beauty treatments at discounted rates. On the other side, it enables salons to access a larger base of customers and fill unpopular appointment times.