401(K) Matching, Child Care Benefits, Tuition Reimbursement, Unlimited Vacation Policy, Diversity Program, Unconscious bias training, Diversity manifesto, Online course subscriptions available, Match charitable contributions, 1-100K amount, 1 - 10 employees, 1,000+ employees, 20M-50M amount
3 Companies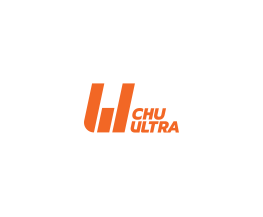 Chu Ultra is a biohacking wellness startup based out of Culver City. We make nootropic supplements, CBD oils, and CBD teas.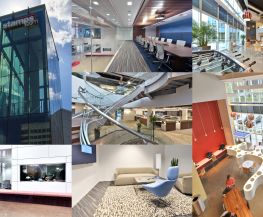 Stamps.com (NASDAQ: STMP) is the leading provider of postage online and shipping software solutions to customers including consumers, small businesses, e-commerce shippers, enterprises, and high volume shippers. Stamps.com offers solutions that help businesses run their shipping operations more smoothly and function more successfully under the...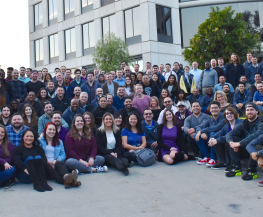 SpotOn is one of the fastest-growing software and payments companies with comprehensive solutions for restaurants and retail businesses. Known for its rapid innovation and industry-leading customer service, SpotOn offers end-to-end solutions which include marketing, website development, ecommerce, reservations, online ordering, digital loyalty,...