Beer on Tap, Child Care Benefits, Tuition Reimbursement, Unlimited Vacation Policy, Flexible Spending Account (FSA), Adoption Assistance, Friends outside of work, Unconscious bias training, Diversity manifesto, Mean gender pay gap below 10%, 1-100K amount, 1 - 10 employees, 50M+ amount, 101K-500K amount
3 Companies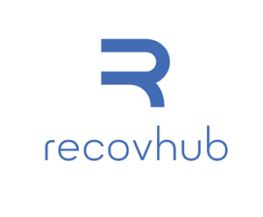 Healthtech • Information Technology
Recovhub is a nationwide listing directory for substance abuse treatment. We're streamlining the intake and admissions process between patient and provider while helping eliminate unethical business practices previously seen in substance abuse treatment.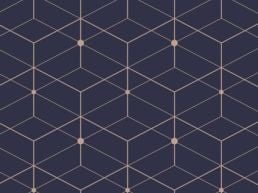 With our all in one Software, we provide the first end to end platform for an entire organizations' workflow. Now coordinators can organize several resources in one place, automate the coordinator process, and strengthen future travel programs.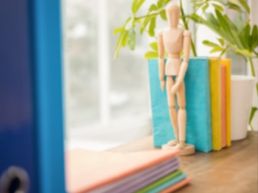 Glammly is a subscription-based beauty marketplace. On one side, it provides consumers with access to a variety of premium beauty treatments at discounted rates. On the other side, it enables salons to access a larger base of customers and fill unpopular appointment times.