Child Care Benefits, Onsite Gym, Sabbatical, Tuition Reimbursement, Unlimited Vacation Policy, Paid Volunteer Time, Hardware, Volunteer in local community, Unconscious bias training, Continuing Education stipend, Customized development tracks, 1-100K amount, 1 - 10 employees, 20M-50M amount, 501 - 1,000 employees, 51 - 200 employees
2 Companies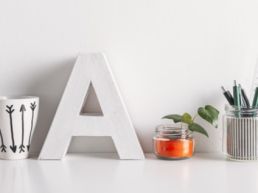 Started by a chemist and a mechanical engineer, Beaker & Wrench builds cutting-edge technology for the cannabis oil manufacturing industry. We began as innovators, updating existing tech into the modern cannabis oil processing industry, and now are patenting novel products to incorporate into our machines.

We are known for being at the high-end...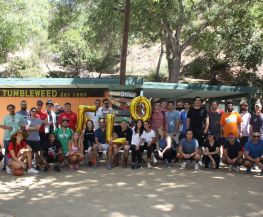 Hardware • Internet of Things
Water damage is 5x more likely than theft and 6x more likely than fire. More than 17 gallons are lost everyday due to leaks in a typical home. Flo Technologies works to prevent water waste and water damage in homes and buildings across the country with our smart home water monitoring technology and leak protection system.