Child Care Benefits, Unlimited Vacation Policy, Documented equal pay policy, 1-100K amount, 1 - 10 employees, 201 - 500 employees, 20M-50M amount
3 Companies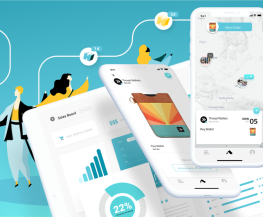 Route provides a premium post purchase experience for online ordering, and the only way to view all of your online orders, from any merchant, in one place. Route helps shoppers insure and visually track everything they order online in one centralized app and empower brands of all sizes to take control of their post-purchase customer experience.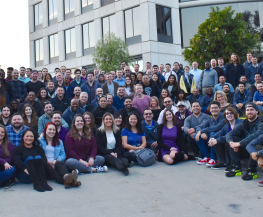 Appetize is a leading enterprise cloud point of sale (POS), digital ordering, and menu management platform for food services and retail and is trusted by the world's most well known, high-volume businesses, including sports and entertainment venues, theme parks and attractions, restaurants, retailers, education campuses and business cafeterias.

Meet Chef'd - Our mission is to enrich lives with culinary adventure through our hand-cultivated, meticulously curated delicious experiences. Every day, we challenge ourselves to create the best meals, provide the best service, and offer the best experiences that help our customers in the kitchen.