Child Care Benefits, Disability Insurance, Daily sync, Open door policy, 1-100K amount, 1,000+ employees, 500K-1M amount, 51 - 200 employees
3 Companies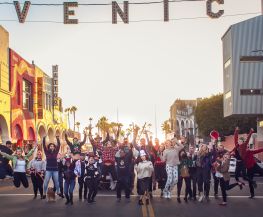 eCommerce • Marketing Tech
StackCommerce is the leading native commerce platform for online publishers and brands. We are on a mission to enable people to organically discover products and brands they love on the publications and media they engage with every day. We have 750+ publisher partners with a reach of over 1B monthly visitors and more than 5M registered users.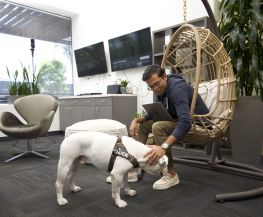 Endpoint is a digital title and escrow company that streamlines the home closing process by making it simple, fast and transparent for everyone involved. Our platform involves all parties: agents, buyers, and sellers, and offers convenient signing, secure funds transfer, and in-home notarization to put your home buying process at ease.

AvantStay is the premier next generation hospitality platform. We are redefining the way in which people travel, transact and invest. AvantStay assures a highly-curated experience customized to guests' needs, using a proprietary tech suite to power bookings, seamlessly operationalize in-field and remote management, and activate authentic and...