Gaming, Child Care Benefits, Company Equity, Disability Insurance, Wellness Programs, Paid Holidays, Diversity Program, Online course subscriptions available, 1-100K amount
3 Companies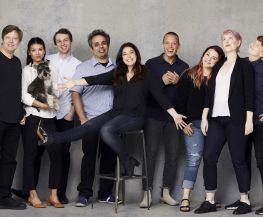 Robin Games is a collaborative, hard-working, fun-loving team devoted to creating a new category of digital entertainment called Lifestyle Gaming that fuses together the virality of lifestyle content with the engagement and business model of mobile games.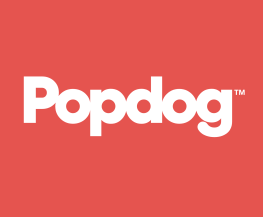 A technology and services company focused on fixing core problems in the esports and live streaming industry.

GreenPark Sports creates digital experiences and games for the new generation of sports and esports fans. Our flagship product is a native, free-to-play mobile game played over the top of sporting events, where fans battle to become the undisputed "Best Fans" of their league and season.