Software Startups Los Angeles
List of Software startups in Los Angeles
649 Companies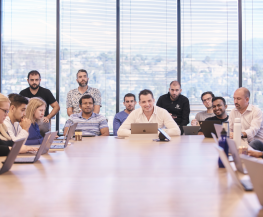 ServiceTitan is a leading business management software platform, powering some of the world's best home service companies. It helps streamline operations, deliver amazing customer service, and significantly improves sales. We are a unique start-up with a proven product, brand-name customers, and are enjoying significant revenue growth.
---
Flexible Spending Account (FSA)
Health Insurance Benefits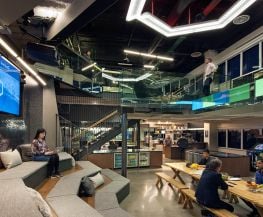 BCG Digital Ventures is a corporate investment and incubation firm. We invent, build, scale and invest in startups with the world's most influential companies. We share risk and invest alongside our corporate and startup partners via a range of collaborative options.
---
Flexible Spending Account (FSA)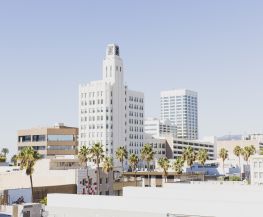 At Compass, our mission is to help everyone find their place in the world. Founded in 2012 by Ori Allon and Robert Reffkin, we are a real estate technology company with a powerful end-to-end platform that supports the entire buying and selling workflow, operating in every major U.S. city.
---
Flexible Spending Account (FSA)
Health Insurance Benefits
Software Jobs in Los Angeles