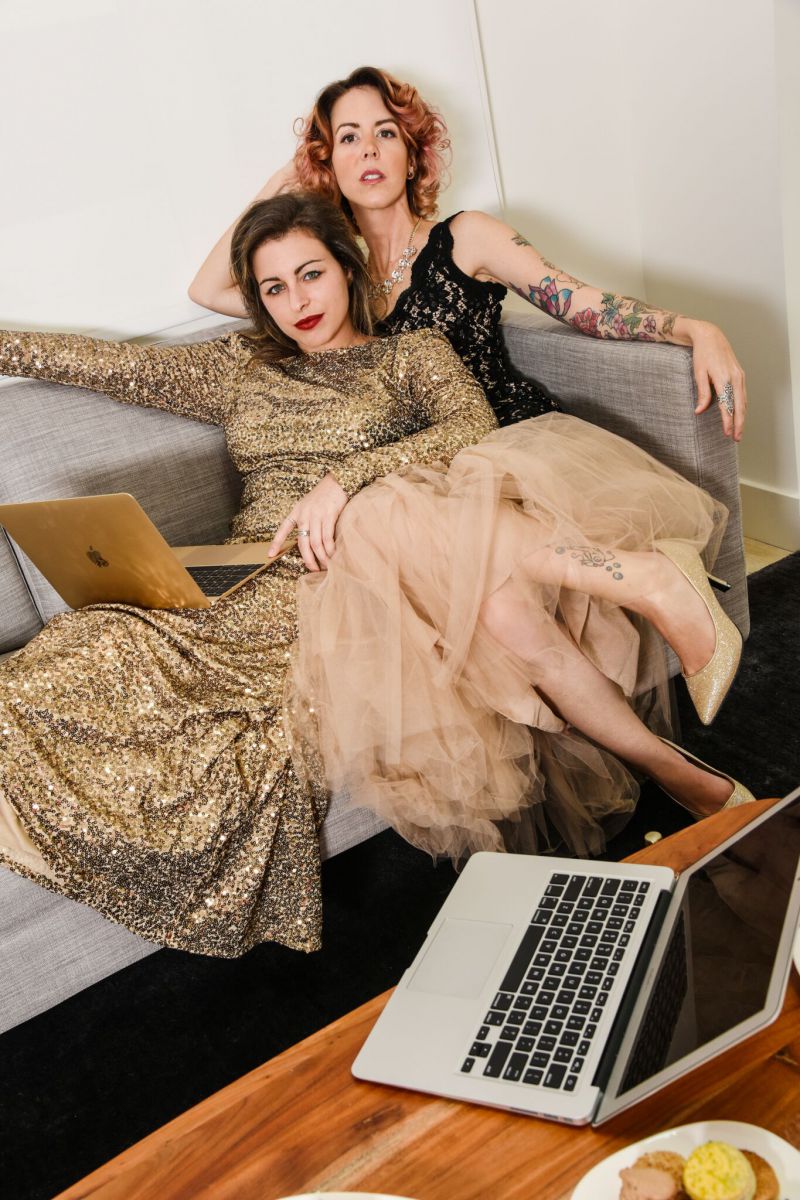 As summer comes to a close, and students are getting ready to embark on a new school year, the question "What am I going to do with my life?" becomes more prevalent. Thankfully, a leading job shadowing platform in Los Angeles called Betagig helps users find the right career path with hands-on job shadowing experiences at esteemed organizations such as Transamerica, LA City Hall and Nich Marketing. With about 70 percent of Betagig users getting job placement after their job shadowing experiences, and as more companies and venture capitalists continue to partner with Betagig, it is only a matter of time before this revolutionary software becomes a top platform not just in Los Angeles, but all over the nation.
Betagig can be used by various ages and work backgrounds, but it is especially geared toward high school and college students. Users can access the platform at www.betagig.tech and set up job shadowing opportunities in diverse occupations by simply clicking on job positions available at companies that have partnered with Betagig. Currently, the first 5,000 users who sign-up with a Betagig account will receive free gifts including three free job shadowing experiences and a free resume and interview workshop with the Kenekt Group. Additionally, the first 30 businesses that create a Betagig account will receive a free six-month Betagig trial.
Founded by two career changers who saw a need to improve the typical job exploration process, Nicki Klein and Melissa Hargis, Betagig delivers invaluable work experiences to benefit users and organizations alike, ultimately providing a more productive, satisfied workforce.
Ryan Bennett, a Betagig company partner and representative from Transamerica says, "Our company's philosophy on job shadowing aligns perfectly with Betagig's mission. The current systems in place and programs available to individuals looking to make a move in the job market are broken. Betagig transforms the career searching paradigm from fear and doubt to empowerment and excitement! It is the perfect platform for both companies and prospects alike to connect and find one's professional match."
Cameron, a Betagig user and senior at the University of California, Santa Barbara shares, "On an average Friday in June, I had the privilege to job shadow a potential career in municipal politics under the guidance of a legislative deputy at LA City Hall. I was fortunate enough to attend a press conference, meet with one of the council members and spend the rest of the day at a city council meeting with the public. We spent the majority of our time sharing an honest discussion on every positive and negative aspect of her career so that I could get a realistic and encompassing view of her profession. Thank you, Betagig!"
For more information about Betagig and to sign-up for your own job shadowing experience, please visit www.betagig.tech. To inquire about company partnership opportunities, please email [email protected]