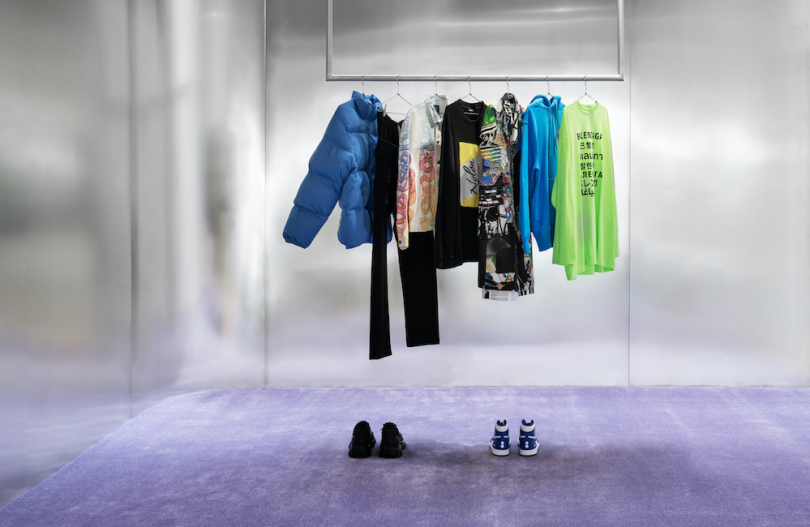 Los Angeles-based e-commerce platform GOAT Group announced Thursday that it raised $195 million in a Series F round led by Park West Asset Management. This latest raise brings the unicorn's valuation to $3.7 billion — more than double what it was last September when the company raised its Series E.
The massive round reflects investor confidence in the company's seemingly unstoppable growth rate. Over the last 10 months, GOAT's gross merchandise value totaled a whopping $2 billion. Not only that, but its year-over-year GMV increase in sneakers jumped over 100 percent, according to the company.
GOAT's online marketplace for sneakers serves everyone from the casual wearer to the most hype of hypebeasts. Since its founding in 2015, the company has expanded the range of goods it offers on its platform to include clothing and accessories.
While all of the goods offered on the platform are fresh, not all of them are new. GOAT offers its customers the opportunity to buy a range of secondhand, or vintage items as well. If you're in the market for a Kanye West concert tee from 2009 for example, GOAT has got you covered. Not exactly vintage, but you get the point.
"[Our] growth is accelerating across every channel and category due to the platform we have developed and the customer experience we deliver, which resonates with younger consumers around the world," Eddy Lu, co-founder and CEO of GOAT Group, said in a statement.
GOAT will use the funding to accelerate its growth in the sneaker market as well as expand its apparel and accessory offerings. The company currently delivers its products to 30 million members around the world.
"[We're] creating a leading, highly differentiated luxury and lifestyle brand that is uniquely positioned at the intersection of the primary and resale markets," Lu continued. "[This enables] us to increase our share of a large and expanding total addressable market in our core sneakers business and newer verticals."
The online retailer plans to expand its team as it continues to scale. GOAT is now hiring for more than 60 open tech positions spanning multiple departments. A majority of open roles are available on the company's operations and engineering teams.
GOAT has raised almost $500 million from investors to date. In addition to its online presence, the company has 13 physical retail locations.
Additional investors T. Rowe Price Associates, Franklin Templeton and Adage Capital Management participated in the round, among others.