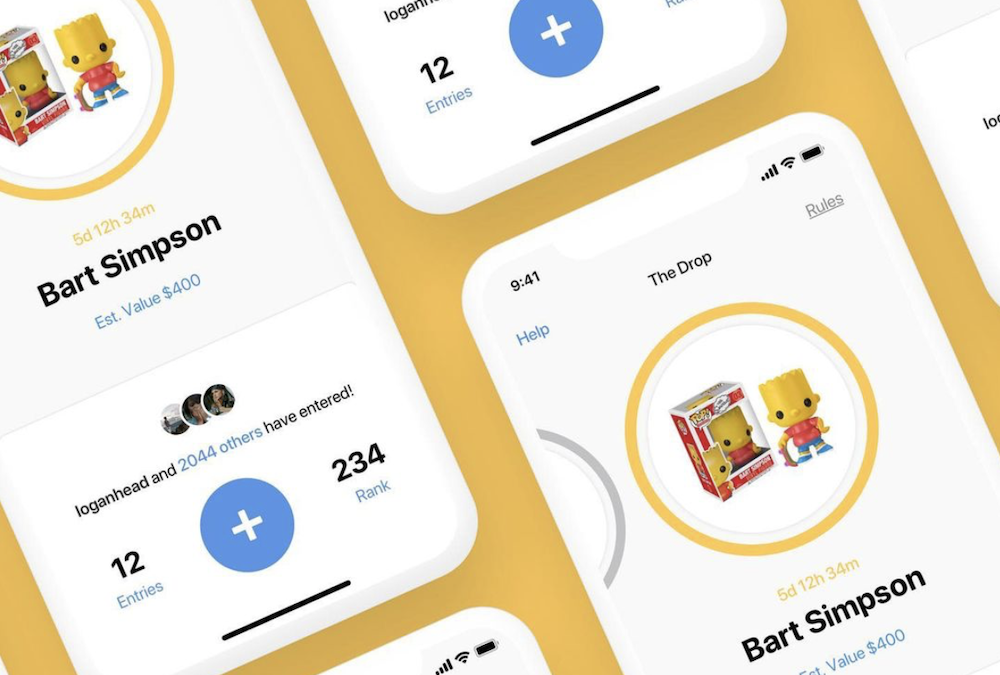 E-commerce is definitely having its moment and the industry has the pandemic to thank for that. Quarantine left many of us stuck at home and making impulse purchases just to have a little something to look forward to. As a result, those in the e-commerce industry, from retailers to shipping companies, are enjoying increasing attention from investors. 
The latest e-commerce company to land a fresh investment is Whatnot, an LA-based startup providing users a way to buy and sell collectibles online. On Tuesday, the company announced that it raised $50 million in a Series B round led by Anu Hariharan from Y Combinator Continuity. Additional investors Andreessen Horowitz, Animal Capital and musician Ryan Tedder participated in the round, among others.
Whatnot's latest raise comes just three months after it secured $20 million in its Series A and seven months after it secured $4 million in a seed round. 
Whatnot's team personally reviews products and sellers on its platform to cut out counterfeits and ensure that every purchase is verified. Once items are approved, customers can opt to directly purchase them or make sellers direct offers. Nearly anything goes on the platform but the most popular collectibles include everything from Pokémon cards and Funko Pops to vintage pins and sodas. 
The thing that sets Whatnot apart from others in the e-commerce industry is the platform's live streaming capability. The tool provides sellers and buyers with the ability to partake in HSN-style auctions on their smartphones. 
"The live shows and shopping side of the business is the most important area for us," Grant LaFontaine, co-founder of Whatnot, told Forbes. "It's where we invest 95-plus percent of our resources. It's such a fun, community-led experience. It's the thing that people love and come back for the most."
Earlier this month the platform also began selling sports memorabilia, including autographs, jerseys, helmets and more. 
Whatnot will invest the additional capital in product development as it continues to scale. The company also told Forbes that it plans to increase its staff of 40 to 120 by the end of the year. The e-commerce platform is now hiring for its marketing, engineering and people teams. Both in-person and remote roles are available.
Whatnot has raised $74.7 million in venture capital to date, according to Crunchbase.