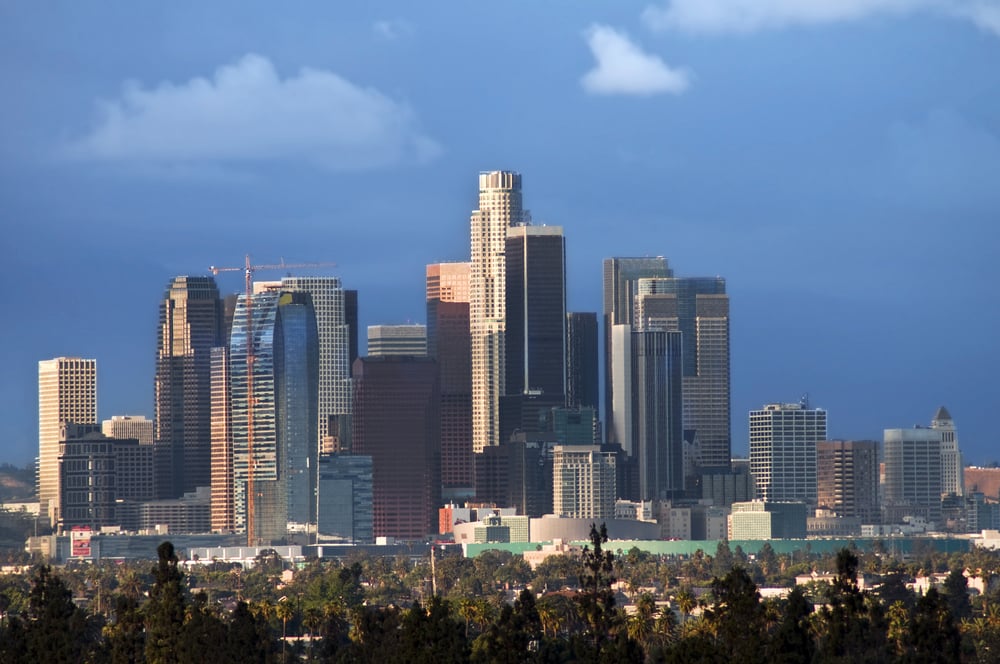 Last month in LA, the five largest tech funding rounds pulled in a combined total of $793 million. Long Beach-based Zwift contributed a lot to that number with its giant $450 million Series C. Read on for the details on each of September's top LA fundings.
#5. $23 million, September 28
The startup makes heavy metal-themed canned water. Over 40 of its real customers have been tattooed with Liquid Death logos, speaking to the strength of the brand. Investors in the Series B included Convivialité Ventures, Fat Mike from the band NOFX, Velvet Sea Ventures and more.
#4. $87 million, September 17
The company buys, manages and grows third-party sellers on Amazon and Shopify. There are currently eight million of these third-party sellers on Amazon. With the funds, the company plans to build a more comprehensive e-commerce portfolio platform and continue to acquire brands.
#3. $100 million, September 23
GOAT Group created an online marketplace where sneakerheads can buy and sell shoes. D1 Capital Partners led the Series E. It plans to expand into new geographies and verticals with the funds.
#2. $133 million, September 22
The Glendale company created a proprietary artificial intelligence software that is designed to mimic human inference. Group 42 and bp ventures led the Series C. The funds will help it expand globally.
#1. $450 million, September 16
Topping the list is Zwift, who created an online fitness platform and app. KKR led the Series C investment. With the funds, the Long Beach company plans to design more hardware like bike trainers and sensors as well as hire and further develop its platform.