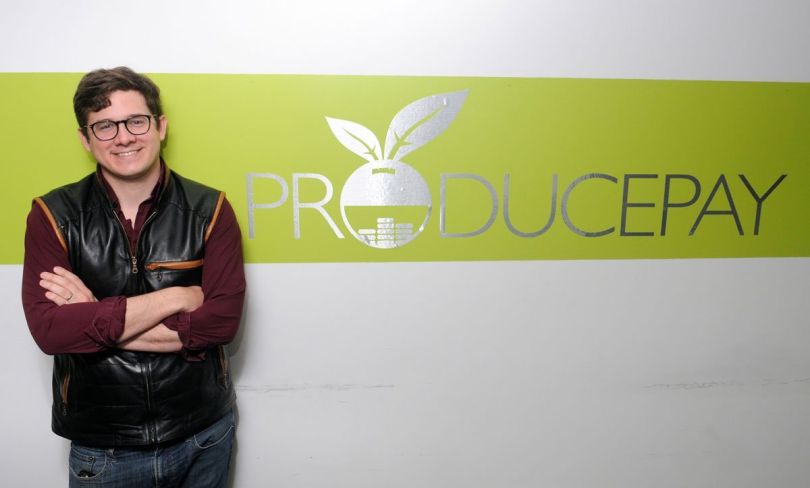 Los Angeles-based fintech startup, ProducePay, announced it has raised $190 million in debt financing to expand its lending business and marketplace for farmers.
ProducePay's purpose is right in its name: they pay for produce. The company offers farmers cash advances throughout the growing season to alleviate financial pressures and buys their produce ahead of delivery. It also provides a centralized marketplace, serving as a middleman between growers, distributors and grocers and giving them a space to manage their connections and optimize their business models. 
Since it began operating in 2015, ProducePay has financed more than 250 farmers and distributors and has seen more than $1 billion in produce flow through its marketplace, according to its website. 
"In just four years, ProducePay has had a transformative effect on the financial health and success of scores of farmers and value-additive distributors in Latin America and the U.S.," said the company's co-founder and CEO, Pablo Borquez Schwarzbeck, in a statement. "This new debt facility will accelerate ProducePay's impact, empowering more farmers and distributors to run their businesses more profitably, making high quality and affordable fresh produce throughout the U.S."