Whether you're a small family-run business or a mighty corporation, the threat of cyber attacks are all too real. Some of the world's biggest companies, such as Yahoo!, Marriott and Facebook, have become the victims of history's largest data breaches, with the highest number of hacked accounts belonging to Yahoo! at three billion. According to a study from the University of Maryland, a cyber attack occurs every 39 seconds, meaning the odds of being hacked are greater than you think. But while these statistics may be startling, there's still time to build up your online immunity. 
With so many cyber criminals stalking the web, now seems like the right time to learn some hacking skills. From packet analysis to cryptography, there's a lot that goes into cybersecurity, which means a proper bootcamp may be necessary to acquire the right skills. Whether you prefer an online training course or an in-person program, these six cybersecurity bootcamps in Los Angeles will prepare you to tackle any cyber criminal that comes your way.
Top Cybersecurity Bootcamps in LA
The Cybersecurity Bootcamp at UCLA
Certstaffix Training
FutureLearn
Springboard
Udacity
UWashingtonX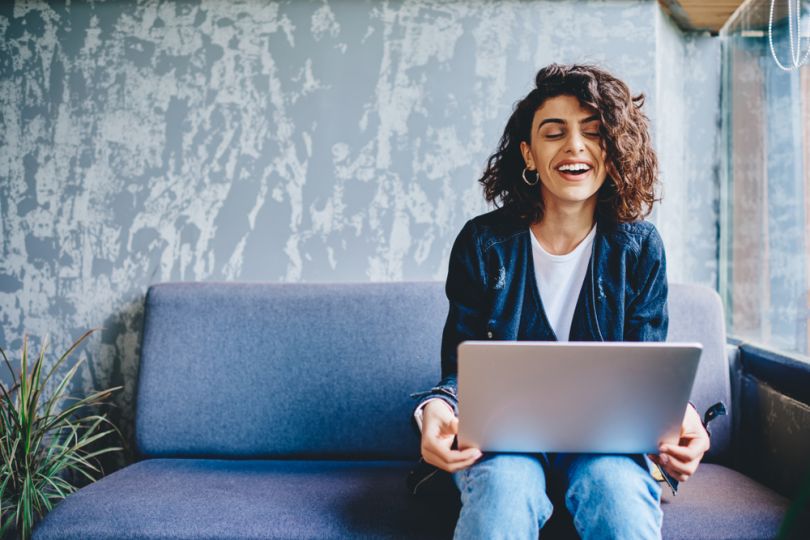 Location: Westwood
Course overview: The Cybersecurity Boot Camp at UCLA Extension program offers a 24-week, part-time cybersecurity bootcamp at the UCLA Extension Gayley Center in Westwood. The bootcamp provides students with hands-on training in networking, systems, web technologies, databases and defensive and offensive cybersecurity. Some of the topics covered during the program include packet analysis, router and switch configuration, windows and linux hardening, risk management, cryptography, digital forensics methods and cyber threat intelligence. By the end of the program, students will be able to identify suspicious patterns of user behavior to identify malicious actors, analyze malware to identify its origin and purpose, perform Python programming along with Bash and scripting and conduct vulnerability assessments using tools like Metasploit to profile an application for vulnerabilities.
Pricing: $10,995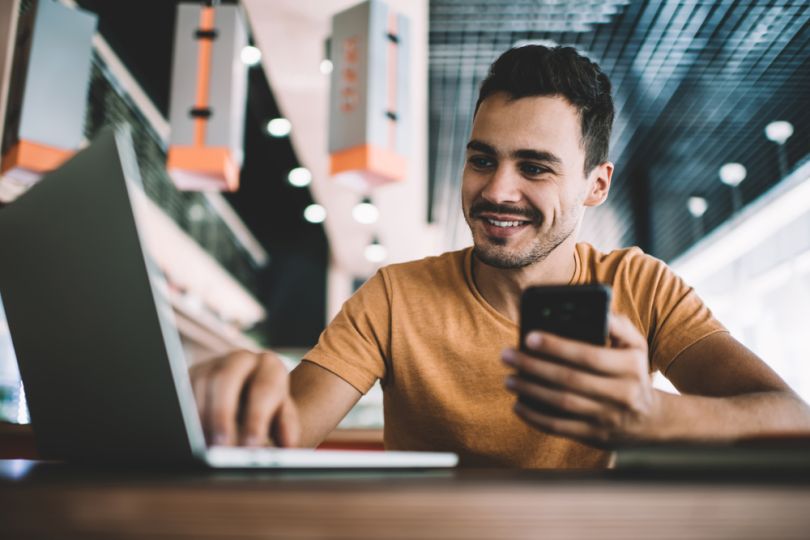 Location: Downtown LA
Course overview: Certstaffix Training offers a variety of cybersecurity training programs at its LA campus. The Certified Information Systems Security Professional (CISSP) program prepares people for the exam, covering topics like security and risk management, security engineering, communication and network security, security operations and software development security. In the CompTIA Security+ course, students are prepared for Exam SYO-501, learning how to handle threats, attacks and vulnerabilities using industry-standard tools and technologies, while comprehending the role of architecture and design. The CompTIA PenTest+ course introduces students to general concepts and methodologies related to pen testing, teaching them how to plan and scope penetration tests, conduct passive reconnaissance, analyze vulnerabilities and more.
Pricing: $3,100 for the CISSP program; $2,800 for the CompTIA Security+; $3,160 for the CompTIA PenTest+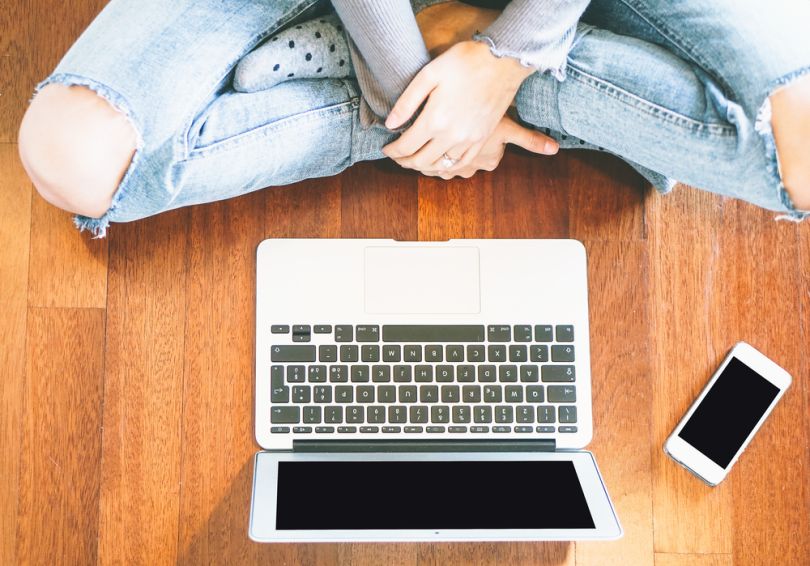 Location: Online
Course overview: FutureLearn offers an online, eight-week Introduction to Cybersecurity course geared towards those without prior knowledge of computer security. The course is intended to help students understand online security and protect their digital lives, teaching them how to recognize threats that could harm them online. The course covers a wide range of topics, including terminology, access control, two-factor authentication, types of malware, symmetric and asymmetric cryptography, firewalls, virtual private networks and risk analysis and management.
Pricing: Free for 10 weeks, $84 for the Upgrade plan and $239 for the one-year Unlimited plan.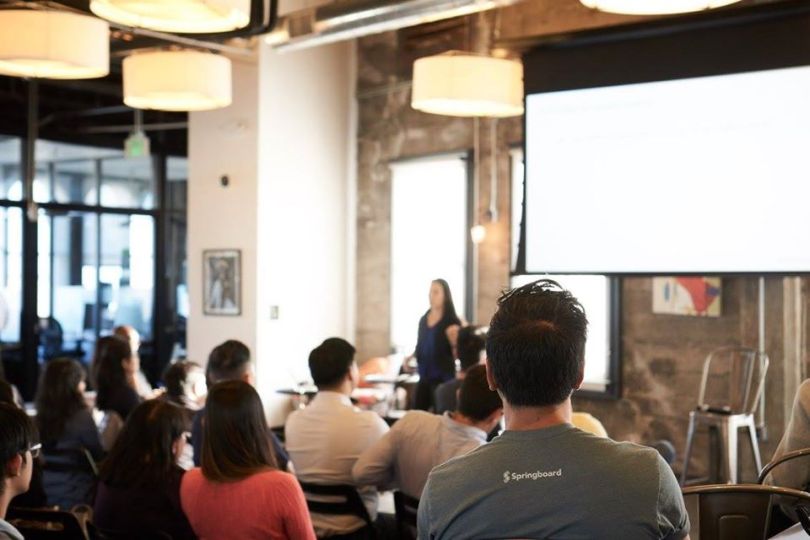 Location: Online
Course overview: Springboard provides an online, mentor-guided cybersecurity bootcamp that prepares students to pass the certification exam. Throughout the course, students will develop the technical proficiency needed to make software and applications more secure, learn how to conduct a full risk and vulnerability assessment for a software application, write a report of their findings and recommend improvements. Divided into 12 units, the course covers a wide range of topics, including secure lifecycle management, secure application requirements, application design, programming and implementation and deployment and maintenance.
Pricing: $2,900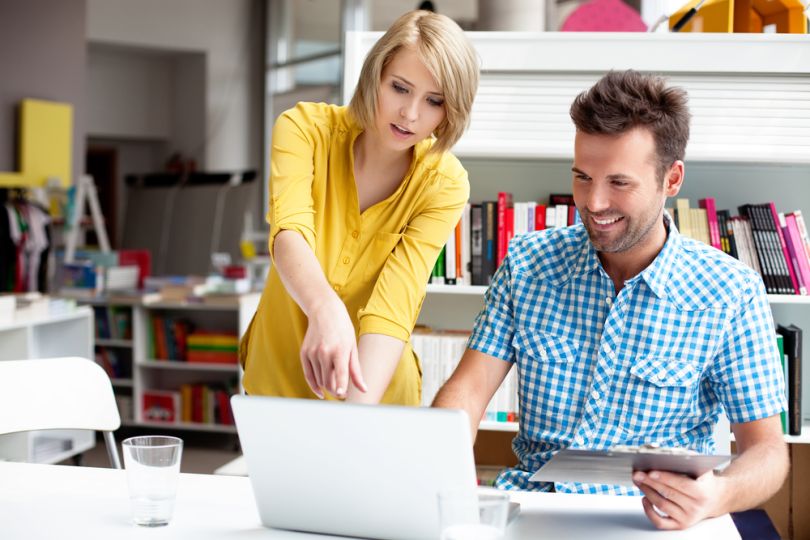 Location: Online
Course overview: Udacity offers an online, four-week introductory course to cybersecurity intended for those who have intermediate programming experience with Python. The course explores important topics relating to cybersecurity, including basic programming concepts, carrying out basic configuration and troubleshooting of networking components in an IAAS environment, interacting with APIs to carry out various tasks, understanding the core concepts of modern cloud architecture and understanding how risk, governance and compliance operate in the cybersecurity landscape. 
Pricing: Free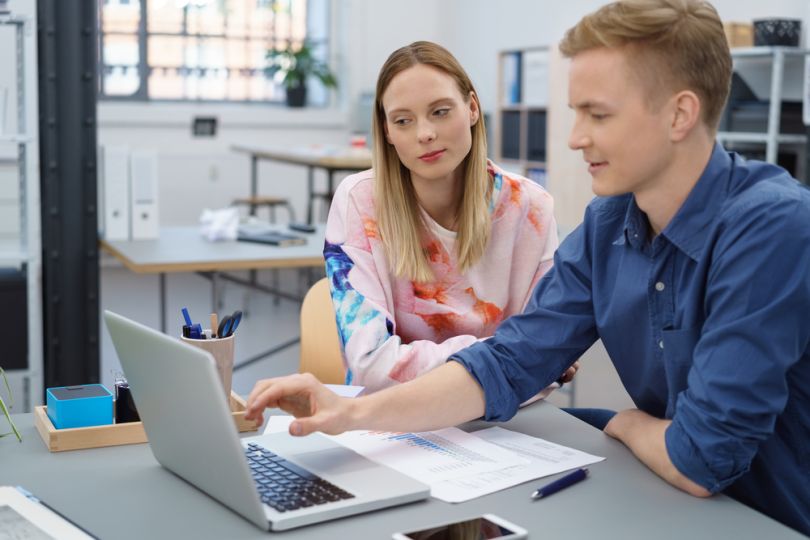 Location: Online
Course overview: UWashingtonX offers an online, four-week introduction to cybersecurity course taught by University of Washington professors. The course covers various subjects relating to cybersecurity, such as defining and using key terms and concepts, identifying and distinguishing threat actors and their motivations and matching appropriate types of controls to the actions of different threat actors. Students also learn how to describe the differences and interactions among international agencies related to cybersecurity and how to describe at least two potential legal challenges to cybersecurity in their country. Those who wish to receive a verified certificate acknowledging their completion of the course can purchase one for $99.
Pricing: Free