Research shows that people are more likely to return to a website that is mobile-friendly, meaning that first impressions really do count when it comes to web design. In fact, such websites are so crucial to improving search engine rankings that many businesses are now making their brand's mobile convertibility a top priority. 
While a component of UX design entails researching and analyzing one's target audience, it also involves a strong comprehension of software engineering — and that's not something most people acquire overnight. In order to keep up with the web design craze, many companies across the Greater Los Angeles area offer UX design bootcamps, which range from rigorous, online courses, to immersive, in-person programs. For techies who want to add some volume to their portfolios, check out these nine LA UX design bootcamps, and you'll be fluent in wireframing and prototypes in no time.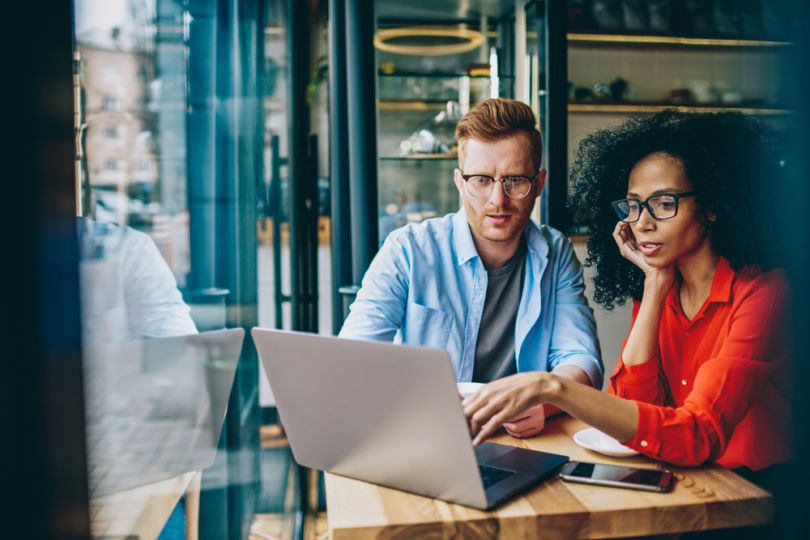 Location: Manhattan Beach, Greater Los Angeles Area
Course overview: BeachCoders Academy provides a four-week, intensive UX design course, during which students learn the languages, theory and history of UX, as well as today's best practices. Divided into four modules, the course begins with an introduction to UX, including waterfall, UX research, rapid prototyping and site maps. For the remainder of the course, students learn about more specific topics in UX, including business analysis and product management, wireframing, InVision, lo-fi and high-fi prototypes, interaction design and error messaging.
Pricing: $2,477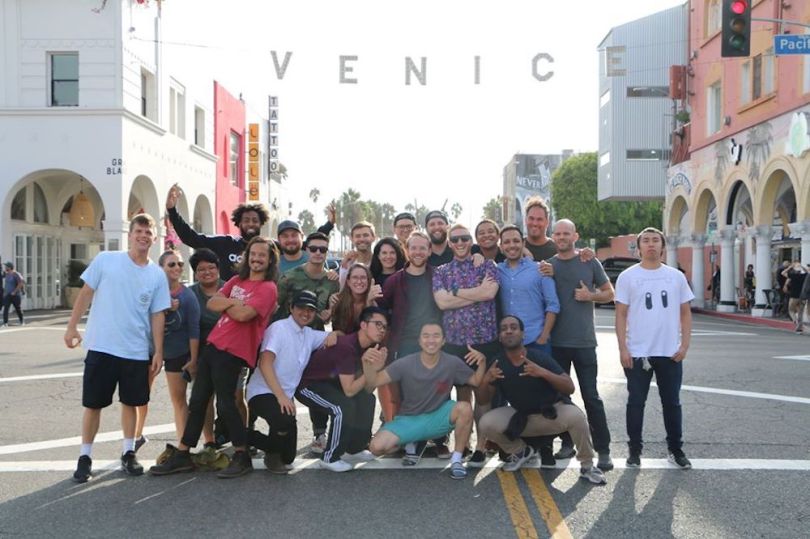 Location: Venice, Greater Los Angeles Area
Course overview: Codesmith offers a 12-week software engineering immersive bootcamp at its LA campus, which focuses on web development and aims to prepare students to become autonomous software engineers. The course covers advanced JavaScript concepts, encompassing both back-end and front-end development. Codesmith also offers a free web development fundamentals workshop designed specifically for beginners. The workshop covers a variety of concepts, including text elements, division elements and styling selectors. Those who can't make it to Codesmith's campus can stream the event online.
Pricing: $18,800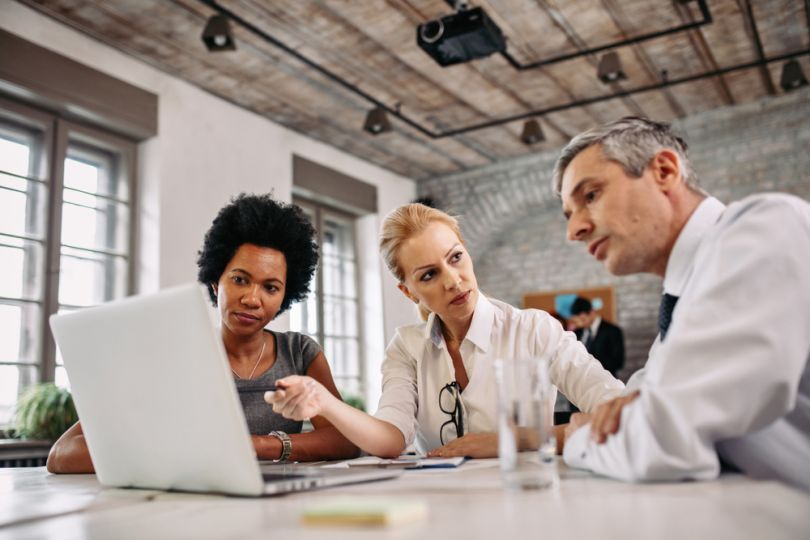 Location: Online
Course overview: Designlab has an intensive, online program titled UX Academy, which uses one-on-one mentoring to prepare students to become product designers. Before beginning the UX Academy course, students must take a four week introductory course called Design 101, during which time each student is paired with an expert mentor who helps develop their knowledge of design principles, visual design and UI design. Throughout the 15-week, full-time UX Academy course, students will work through 480 hours of UX design coursework and projects. By the end of the course, students will have completed over 100 hands-on exercises and four projects to add to their portfolio.
Pricing: $6,749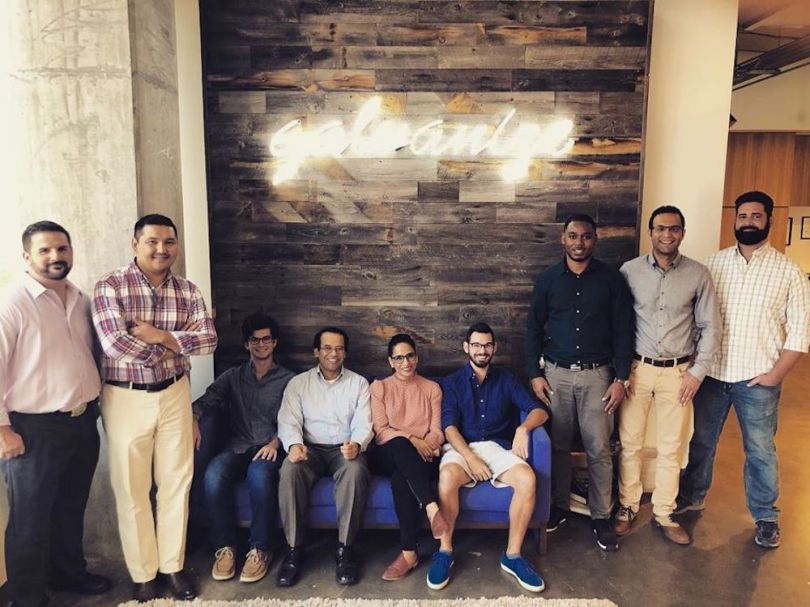 Location: Playa Vista
Course overview: Galvanize offers a 12-week software engineering immersive bootcamp at its LA campus, which focuses heavily on web development. The course begins with an introduction to the fundamentals of computer science, such as basic and advanced data structures and JavaScript instantiation patterns. For the remainder of the program, students master full-stack JavaScript, including inheritance patterns, algorithms, browser animation, frameworks and the MVC pattern, as well as advanced web development concepts like Angular, CSS and API frameworks and deployment and authentication.
Pricing: $17,980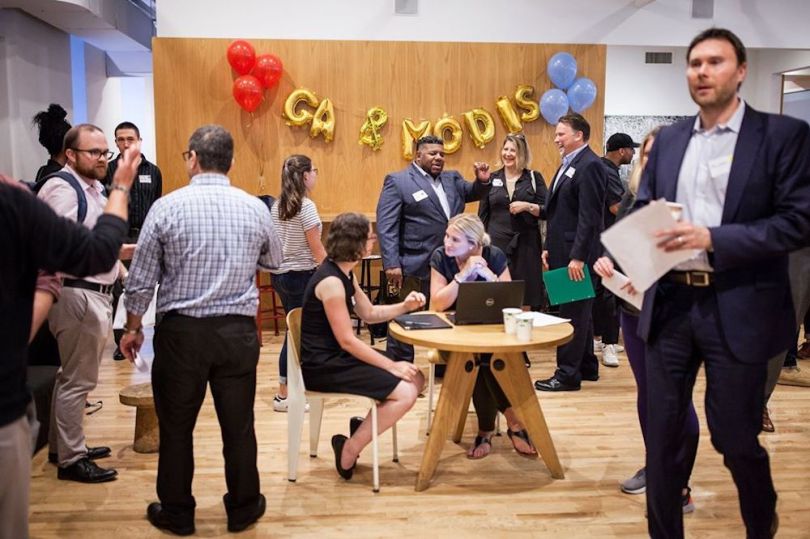 Location: Downtown LA + Santa Monica
Course overview: General Assembly offers a single day, in-person UX design bootcamp at its LA locations. The bootcamp aims to provide students with a practical and simple introduction to UX design, demonstrating some of its core concepts of usability. Students will cover many topics related to UX design throughout the course, including how to practice the design thinking methods and strategies that lead to successful products, how to use the "design studio" method to drive innovation and how to identify the terminology along with useful tips and resources. Students will take part in hands-on exercises, including user research, personas and user flows, and will walk away from the bootcamp with a digital prototype.
Pricing: $250/ticket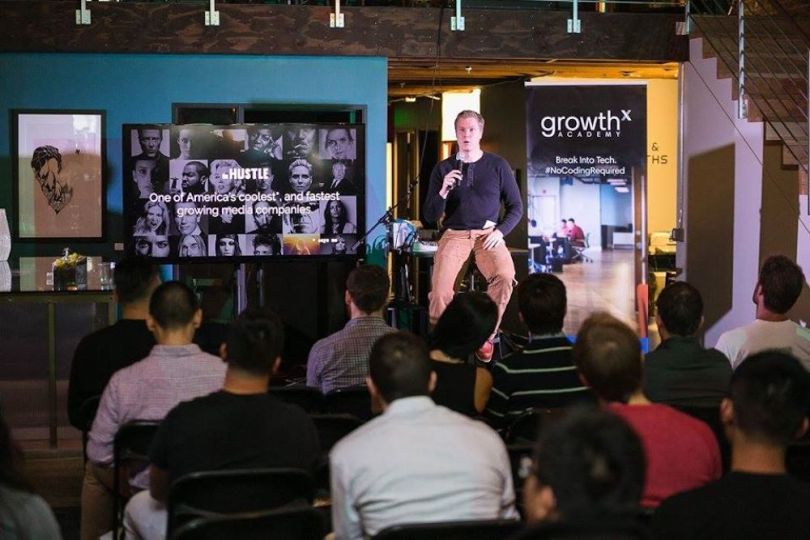 Location: Online
Course overview: GrowthX Academy offers a self-paced, online UX design course formatted to give students a full understanding of UX processes, methodologies, tools and techniques. The course, which takes approximately 12 to 16 weeks, covers the foundations of UX, as well as design research, design structure, UI design and synthesis, analysis and ideation. Students will walk away from the course with various skills, including how to create personas and journey maps, as well as wireframing and prototyping. Course materials consist of videos, online quizzes, homework assignments and video calls.
Pricing: $1,995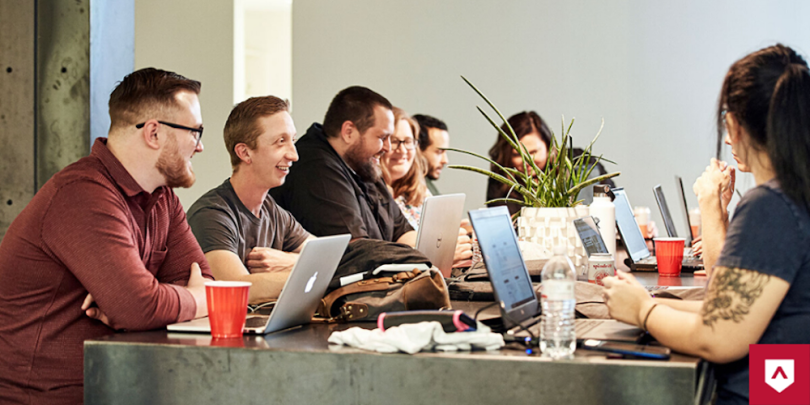 Location: Online
Course overview: Lambda School offers an online UX design course that can be taken either part-time for 18 months or full-time for nine months. In addition to covering fundamental topics, the course dives into advanced UX concepts and mobile considerations, including discovery, UX leadership and design systems. Students also explore web development fundamentals like HTML, responsive CSS and frameworks. Throughout the course, students will take part in Google sprints and small group projects.
Pricing: $20,000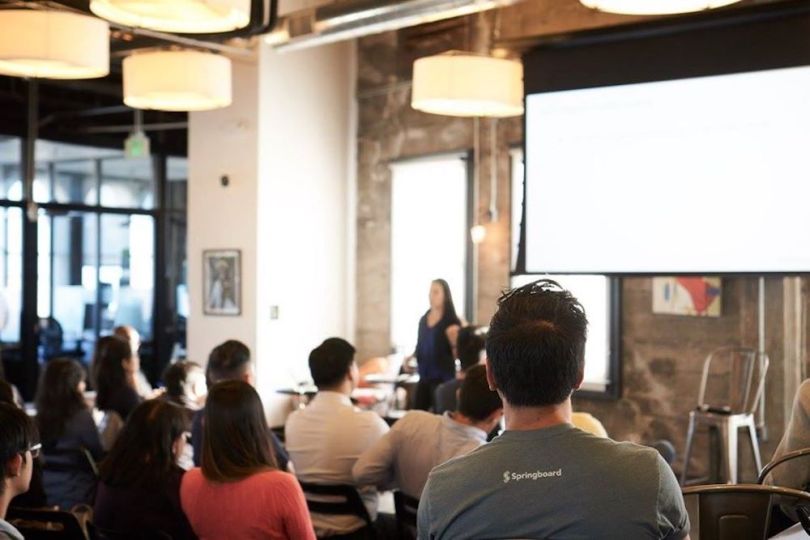 Location: Online
Course overview: Springboard provides a nine-month, online UI / UX design bootcamp geared towards those without previous design experience. Divided into 35 units, the course covers a wide range of topics, including design thinking, conducting, synthesizing and presenting user research, UI design, heuristics and interaction design principles, sketching and wireframing and design sprints. Throughout the program, students will complete substantial design projects, as well as a real-world externship with an industry client. 
Pricing: $9,891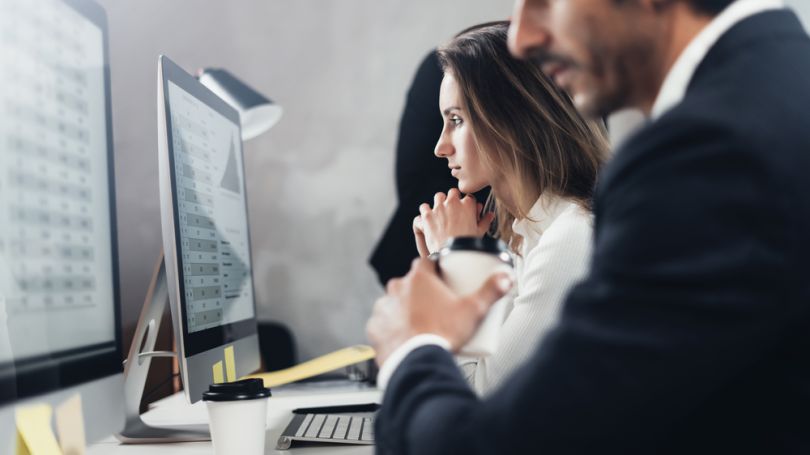 Location: Downtown LA, Santa Monica + Pasadena
Course overview: With three locations throughout the Greater Los Angeles Area, Thinkful offers several different software engineering courses. The five-month, full-time engineering immersion course is comprised of one-on-one mentorship and real-world group projects. For those who desire more flexible, remote training, the company offers an online, seven-month engineering nights and weekends course. Thinkful also provides a six-month, part-time engineering flex course for those who wish to study at their own pace.
Pricing: $16,000 for the engineering immersion course; $12,900 for the engineering nights and weekends course and $9,500 for the engineering flex course.