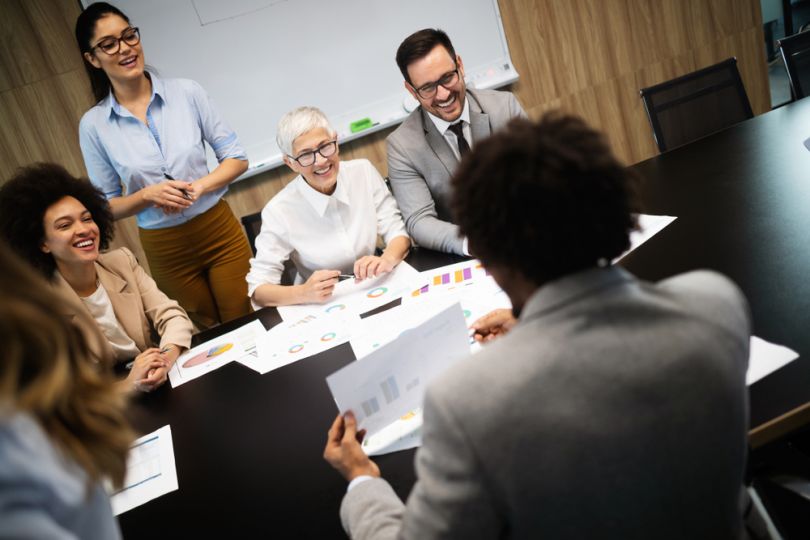 When it comes to venture funding for women founders, Los Angeles is outperforming Silicon Valley by leaps and bounds, according to a new study from PitchBook and All Raise. 
The report found about 28 percent of Los Angeles fundings in 2018 went to companies with at least one woman founder, compared to 18.9 percent in the Bay Area. This gap was not a fluke — Los Angeles hovered above the Bay Area every year from 2014 to 2018, and it even topped New York City last year.
Los Angeles' percentage of fundings to women founders isn't the only feather in its cap. The city is home to more women-led startups than the Bay Area. In fact, women-led startups now make up almost one-third of the entire Los Angeles ecosystem. While the city traditionally has housed the entertainment, media and apparel industries, its burgeoning consumer tech scene has grown into a hotspot for B2B and deep tech, as well, and women leaders are riding the wave.
The report called out Therese Tucker of Blackline, Shivani Siroya of Tala and Lidia Yan of Next Trucking, in particular.
Despite some encouraging metrics, the global venture capital market still has work to do when it comes to equitable venture financing. Women make up 50 percent of the population, but their startups account for just 20 percent of venture-backed companies. Additionally, 82 percent of all capital invested last year went to companies without any women founders. 
There are some more bright spots, however. The number of fundings that go to women-founded startups has quadrupled in the last decade. And in sectors like pharmaceuticals and biotech, women are gaining ground: women-founded startups brought in 27 percent of deals in these spaces so far in 2019. 
Perhaps the study's most notable finding was that startups with women founders tend to exit one year faster on average than startups founded by men. Additionally, the exit rate for women-founded startups is growing faster year-over-year than the exit rate for all-men founders. This supports existing research showing women-founded startups generate more revenue than startups with no women founders and can be a pitching point as women founders shop their concepts to venture capitalists. 
Another key takeaway was the potential impact of limited partners. Fifty-six percent of limited partners have women in decision-making roles, which could lead to more funds focused on investing in women's concepts.