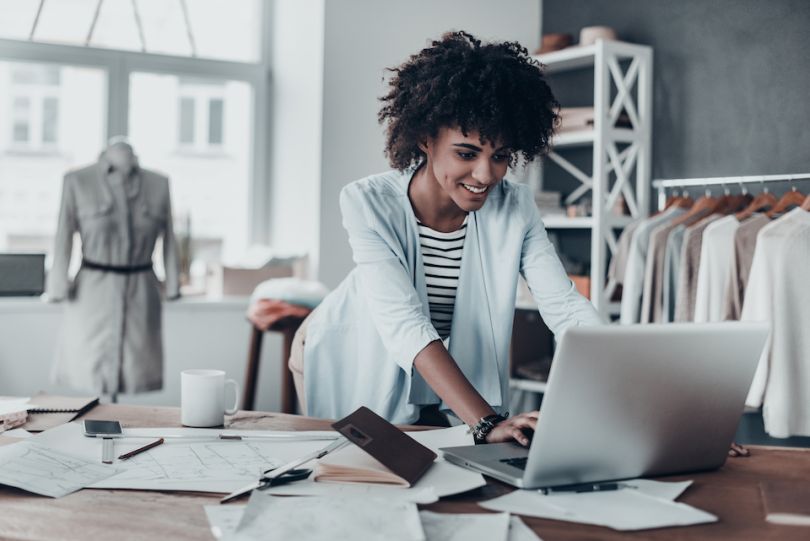 NuORDER just moved one step closer to ushering in a new era in B2B e-commerce.
The company announced a $15 million Series C on Thursday, led by NewSpring Capital, a venture capital firm out of Radnor, Pennsylvania. Existing investors Upfront Ventures and Argentum also participated in the round.
NuORDER said the funding will be used for accelerating product development and hiring.
"Our vision for solving the challenges brands and wholesale buyers experience has been realized," said NuORDER co-founder Olivia Skuza in a statement. "The wholesale industry is finally ready for a market disruption and NuORDER is in an incredible position."
The wholesale industry is finally ready for a market disruption and NuORDER is in an incredible position."
NuORDER's platform is designed to bring the wholesale buying and selling of apparel, footwear, cosmetics, and more into the digital age. It replaces spreadsheets and printed catalogs and lets brands and retailers connect and close deals online and on mobile devices.
NuORDER's customers include Levi's, Coach and Nordstrom, which announced in November that it would use the platform to digitize its wholesale buying process.
In addition to the partnership with Nordstrom, NuORDER has seen its sales skyrocket over the past year. The company said in the statement that it's sold $16 billion worth of gross merchandise volume to date, with half of those sales coming in the last 12 months. NuORDER said its platform counts over 1,000 brand customers and 400,000 retailers among its users.
"We're excited to be partnering with NuORDER given the company's leadership position in the market and ability to define the segment going forward," said NewSpring VP Justin Nadile in a statement. "The NuORDER platform offers a compelling value proposition and is rapidly becoming the industry standard for wholesale buyers and sellers."
NuORDER did not name the roles or departments it would be hiring for. The company's careers page lists 25 open roles across its offices in Los Angeles, New York and London offices. The majority of those roles, including the eight open engineering team roles, are based in Los Angeles.
NuORDER was founded in 2011 and has raised $40 million to date.