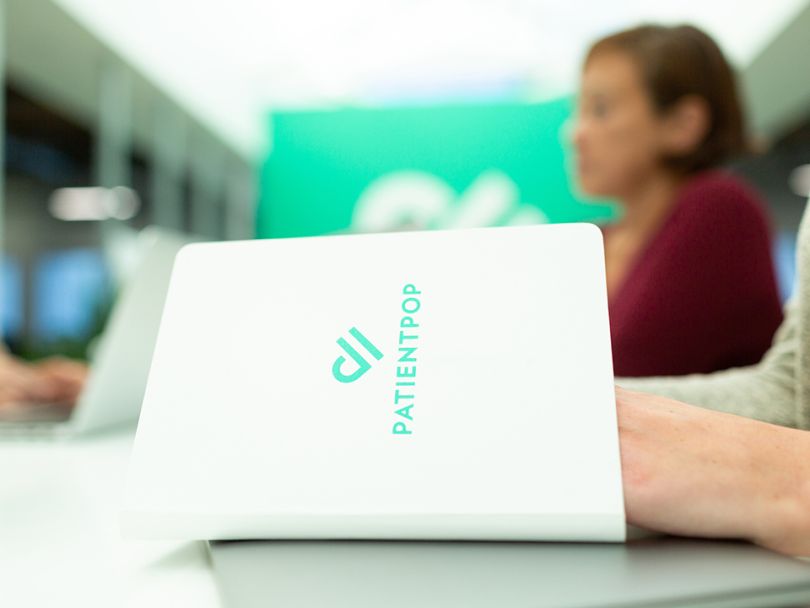 PatientPop had a little surprise up its sleeve this Halloween. The Santa Monica-based startup, which helps healthcare and wellness providers build out their digital footprints, announced that they're sitting on a small pile of cash — $75 million to be precise.
The news comes following the close of the company's most recent funding round, led by healthcare investment firm Leerink Transformation Partners (LTP). Todd Cozzens, a healthcare industry veteran and managing partner at LTP, will join PatientPop's board as part of the deal.
What will the company do now that they've hit $75 million?
In the words of PatientPop co-founder and co-CEO Luke Kervin: "This additional funding enables us to accelerate product innovation and market expansion, and ultimately fulfill our mission of helping practices thrive."
In other words: grow, grow and grow some more.
According to the company, nearly 80 percent of people go to a search engine first when finding a new healthcare provider. That includes dentists, doctors, optometrists, specialists and more. Their theory? The better the online experience those practices give, the better positioned they are to attract, retain and serve patients. And that's what the company is working hard to make happen.
"This additional funding is huge for PatientPop," co-founder and co-CEO Travis Schneider told Built In LA. "The startup road is never smooth, and securing funding can be among a company's greatest challenges. All things considered, we've had an awesome ride."