As the Southern California tech scene expands, the competition to attract and retain seasoned engineers becomes more fierce by the day. Developing interesting new ways to keep employees happy and healthy, ultimately comes down to a company's product. 
From Irvine to Santa Monica, these five are on the hunt for experienced engineers to join their ranks.
 
Headquarters: Santa Monica
Bio: Headspace offers a guided meditation app to improve mental health, battle stress and improve sleep.
Tech they use:
Languages: JavaScript, Microservices, Typescript

Frameworks: Node.js

Databases: MySQL
Perks: Optional daily meditation, unlimited PTO policy, competitive salaries, full medical, dental and vision coverage, a $75 gym stipend, career growth opportunities, speaker series, daily catered healthy lunches, quarterly hackathons, free parking.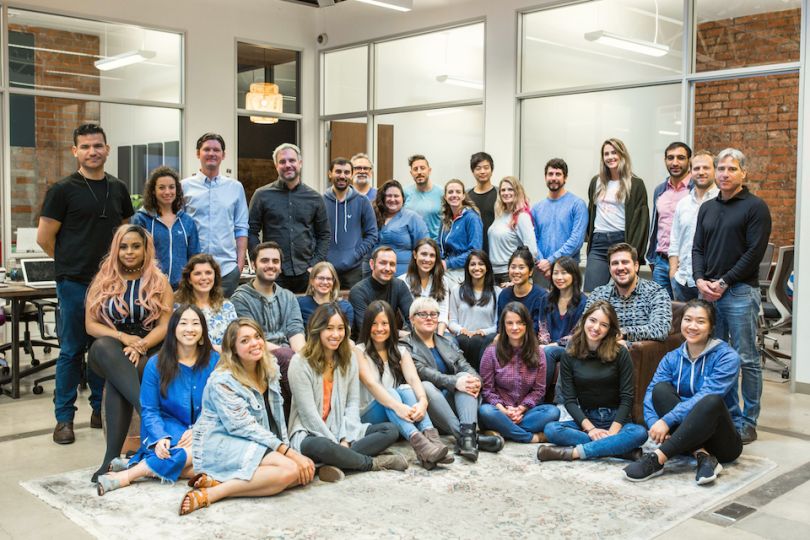 Headquarters: Santa Monica
Bio: Founded in 2012, SimplePractice offers health and wellness professionals a software to help them streamline their businesses, offering features like integrated, online billing and paperless client intake.
Tech they use:
Languages: JavaScript, Ruby, Kotlin, Swift

Libraries: ReactJS

Frameworks: Ember.js, Ruby on Rails

Databases: MySQL, PostgreSQL, Redis
Perks: 401(k) matching, casual dress, company outings, dental, health and vision benefits; a meditation room, company happy hours, parking, a pet-friendly office and more.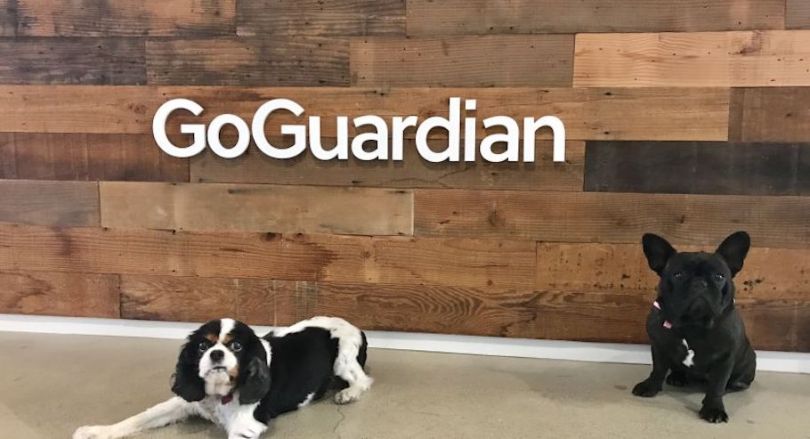 Headquarters: El Segundo
Bio: GoGuardian develops monitoring, filtering and theft prevention tools for Chromebooks being used in dozens of schools districts around the U.S.
Tech they use:
Languages: JavaScript, Golang, Scala

Databases: MySQL, AWS
Perks: Catered breakfast, lunch and dinner, company fitness initiative (with an on-site gym), dog-friendly office, professional growth program and a number of frequently scheduled company activities, including yoga and video games.
Headquarters: West LA
Bio: Software developer Bridg offers restaurants and retailers an AI-powered platform that uses big data to help them understand who their customers are.
Tech they use:
Languages: JavaScript, Java, Python, Clojure

Libraries: React

Frameworks: Node.js, Spring

Databases: Cassandra, Hive, MongoDB, MySQL, PostgreSQL, Redis
Perks: 401(k) matching; medical; generous PTO; stock options; stocked kitchen; secure covered parking; located just two minutes from the 405, walking distance to restaurants and shopping.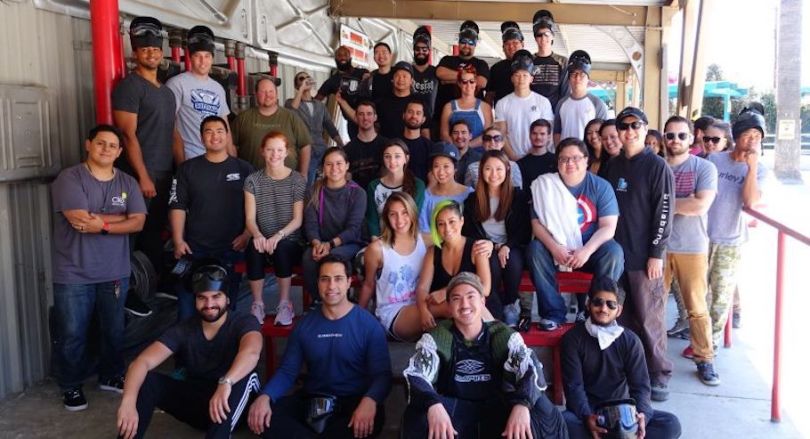 Headquarters: Irvine
Bio: Orange County-based Cie Digital Labs is a startup studio that incubates and spins off tech companies, one of which is El Segundo-based ad tech company Nativo.
Tech they use:
Languages: JavaScript, .NET, C#, Java, PHP, Xamarin

Libraries: jQuery, Twitter Bootstrap

Frameworks: Angular.JS, ASP.NET, Backbone.js, Express

Databases: Memcached, Microsoft SQL Server, MongoDB, MySQL, Redis, SQLite
Perks: Monday lunch, breakfast every other Friday, monthly in-office team building activities, quarterly offsite team building activities, employee of the month celebrations, monthly birthday celebrations, fully stocked snack (including fresh fruit), two revolving beer taps, fully stocked wine fridge, onsite gym.