For those who know Long Beach, it has much more to offer beyond the Queen Mary, an enormous shipping port and the Grand Prix. The seaside city is home to multiple industries and numerous companies worth noting. If you want to get to know the area a little better, here are eight startups and tech companies in Long Beach you should get to know.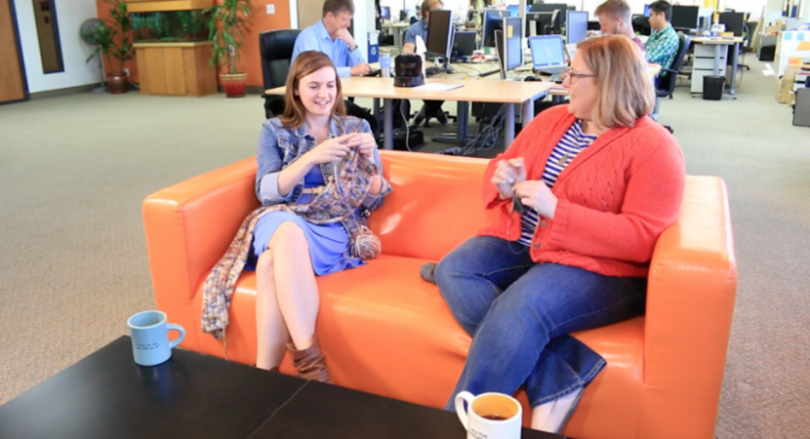 Laserfiche makes enterprise content management software, helping companies get rid of paper and optimize their costs. The platform is used widely by many industries to automate processes and implement consistent record keeping through electronic documents.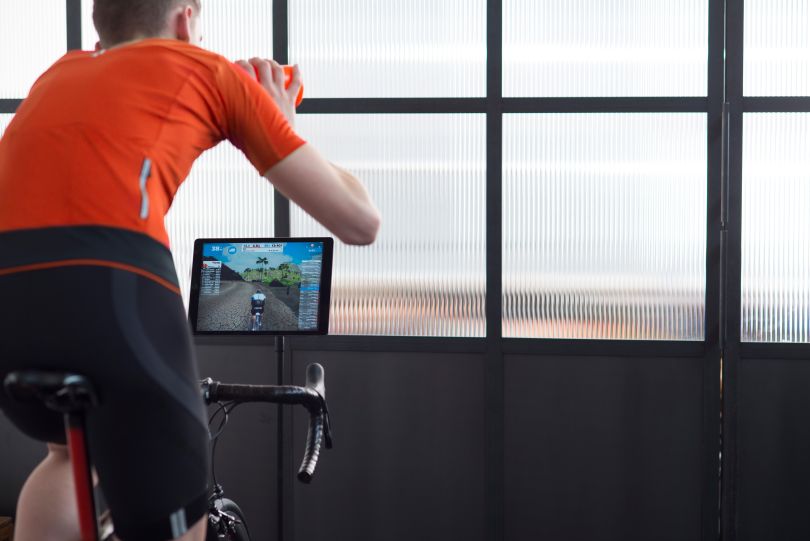 Zwift is at the intersection of fitness and gaming, connecting cyclists around the globe through their digital platform. Zwift's gear is paired with each user's bike and the platform provides structured workouts, virtual routes and even group rides with other users.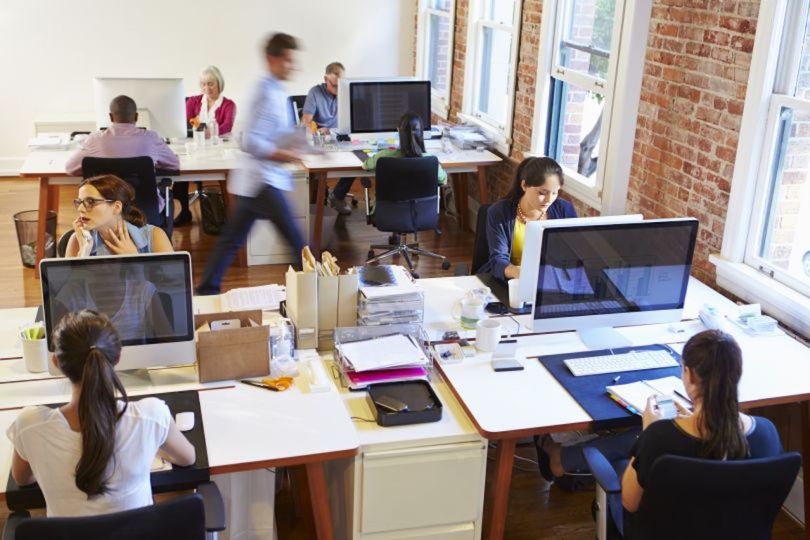 Siteport is an automated migration solution that simplifies content migrations and platform updates while making the entire process faster. Whether a company is performing an entire site redesign or switching content management systems, Siteport ensures a smooth transition.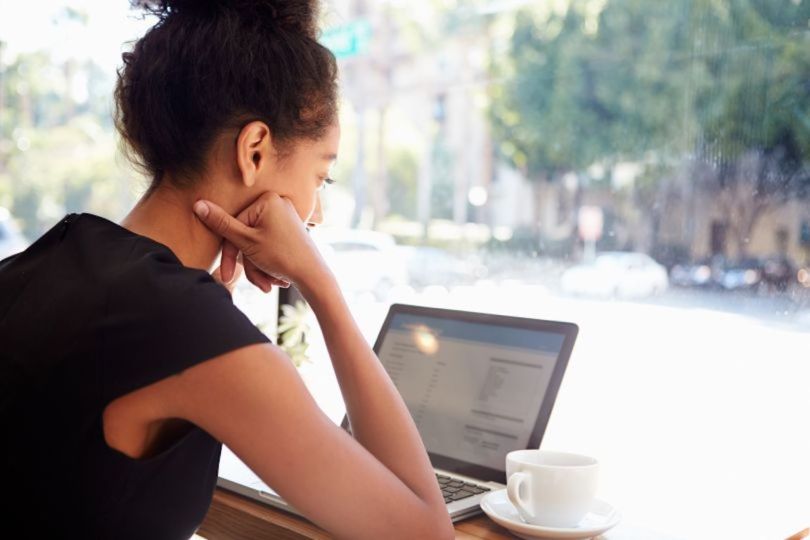 LawDeal is a cloud-based platform for creating and printing legal documents crafted by licensed attorneys. Founded in 2014, the company only offers a couple document services at the moment but is expanding to cover more personal and business legal needs.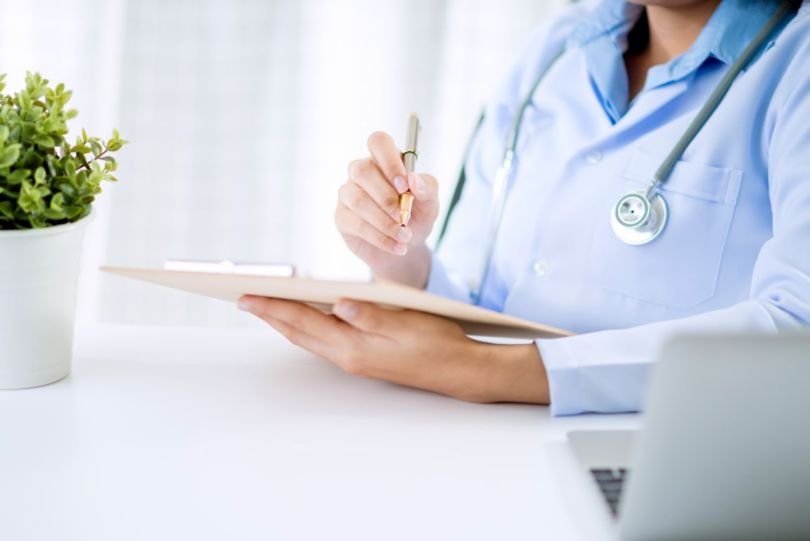 CurbsideMe is a digital health platform providing data insights and answers to clinical queries based on physician experiences. Supplying quick and informal information from doctor to doctor, the system is particularly beneficial to physicians and medical students.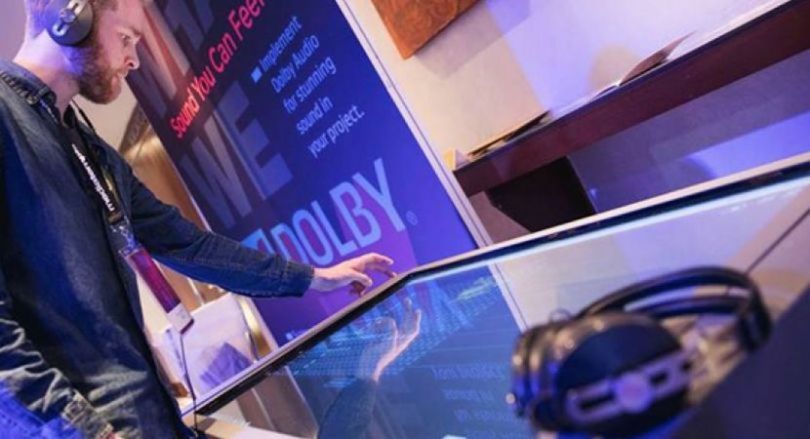 iDesign Cafe is a design agency serving enterprises around the world. Focused on helping their clients sell more, iDesign offers branding and creative services as well as hardware and software solutions. Companies and organizations currently working with iDesign include Marriott, Tommy Hilfiger, Cisco and Penn State.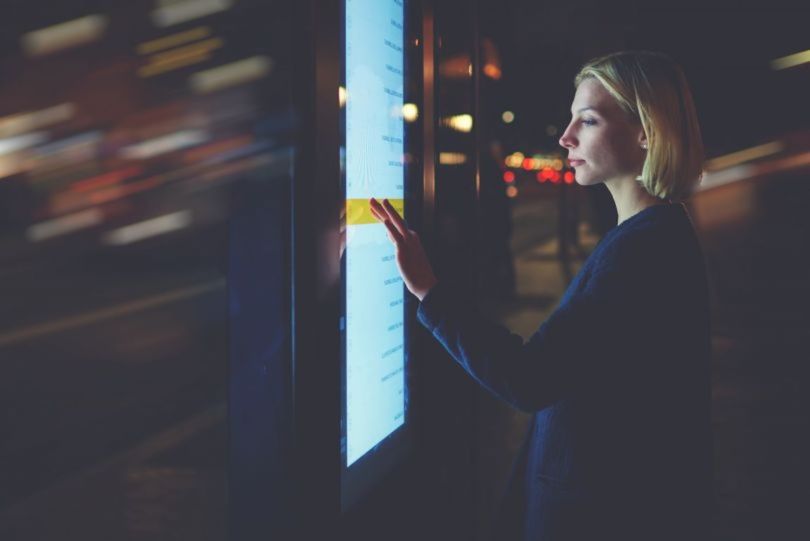 Insteo is a creative company providing custom digital signage and template solutions. Their templates cover a wide variety of needs from digital menus to lobby directories while providing custom solutions for everything in between.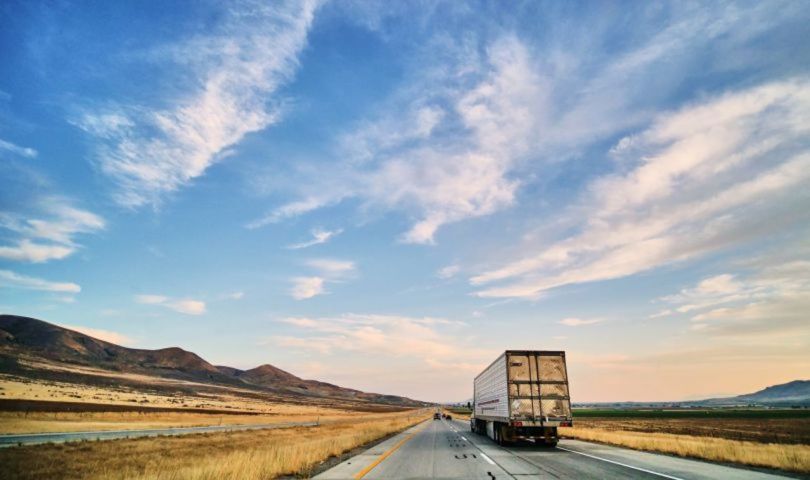 Comfreight is a marketplace for mobile load boards and freight matching. Through the platform shippers, carriers and brokers can receive bids, find trucks and be paid all in the same place.