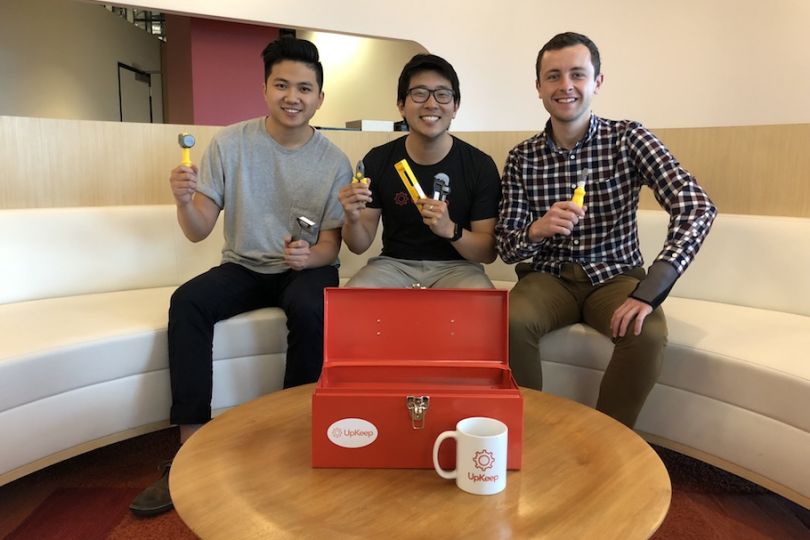 Westwood-based UpKeep Maintenance Management officially announced the close of its Series A today, and all engineering and operations professionals in LA should rejoice.
In a round led by Emergence Capital, the software startup — which helps facility management teams collaborate more efficiently — revealed that it planned to use the $10 million to scale the company's engineering and product development teams, as well as plans to build an online community for maintenance leaders to share updates and news. 
Founded by Ryan Chan out of his mother's garage in 2015, the Y Combinator grad now serves more than 50,000 technicians across 1,000 businesses, with clients like Marriott, Unilever, McDonald's and the Oklahoma Department of Corrections.
UpKeep becomes the eighth member of Built In LA's 50 Startups to Watch in 2018 to announce a funding in the first quarter of the year. The Series A brings the company's total funding to $12.7 million. As part of today's funding, Emergence Capital General Partner Kevin Spain will join UpKeep's board.