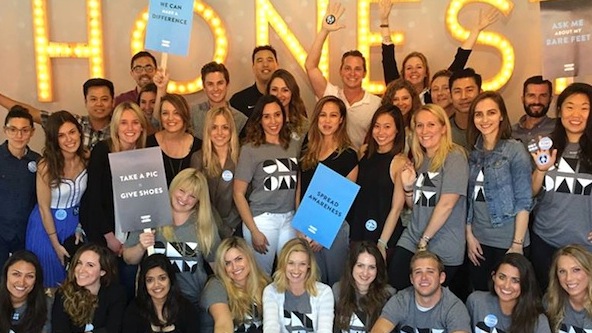 The Honest Company raises $75M down round
This week, Santa Monica's The Honest Company raised a $75 million Series E round of founding, bringing its total amount raised to more than $220 million. The funding was raised at a valuation below that of its Series D, which put the company's value at $1 billion. [Fortune]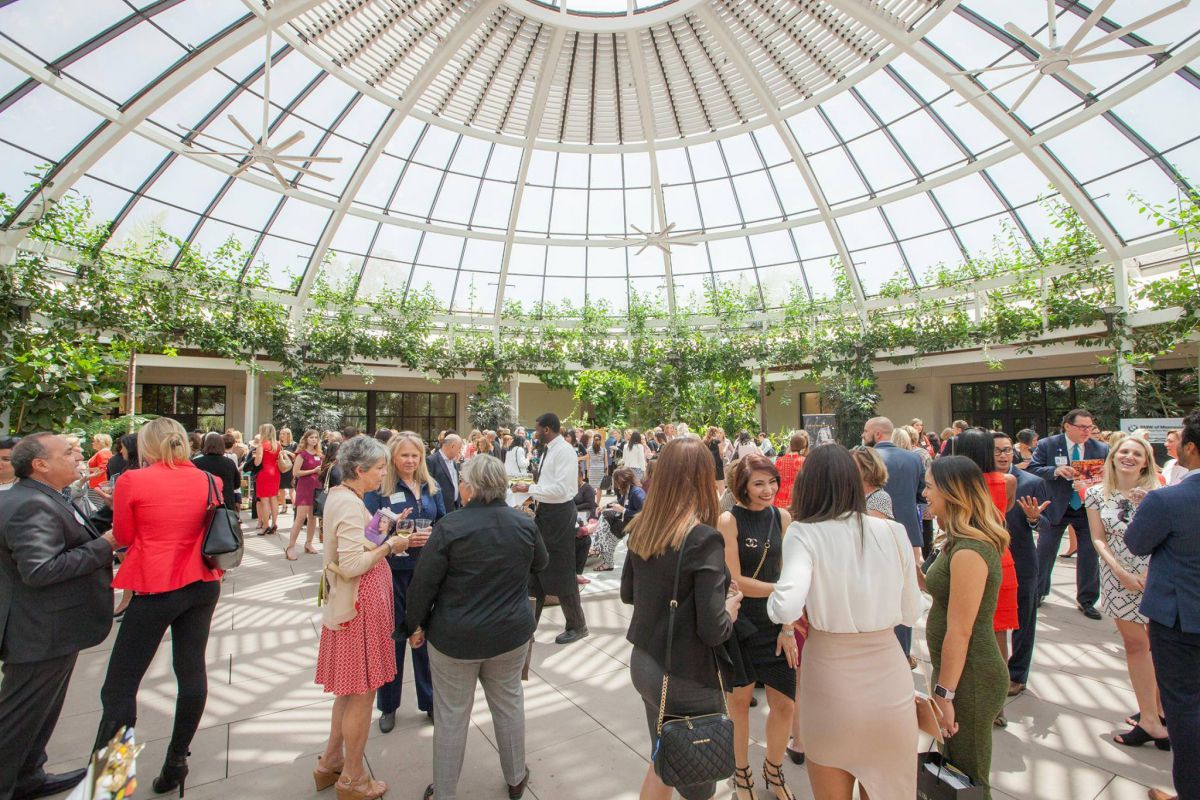 GM acquires Pasadena-based Strobe
Strobe, a Pasadena-based startup whose technology helps self-driving cars measure distance, was acquired by automaker General Motors this week for an undisclosed amount. The acquisition will allow the manufacturer to speed up development of its fleet of autonomous vehicles. [Reuters]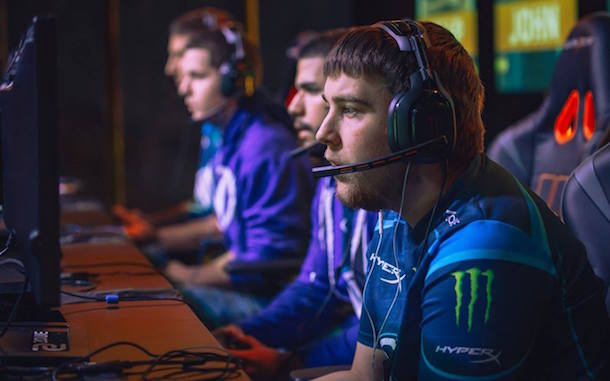 Hulu gets into the e-sports business through deal with ESL
E-sports is coming to Hulu. This week, the Santa Monica streaming site announced it had struck a deal with Burbank's ESL to bring four separate e-sports series to its platform later this year. The series includes a debate show featuring e-sportscasters, a weekly documentary series following a Counter-Strike team, a look at impactful moments in e-sports history and a sped-up recap show of recent tournaments. [LA Biz]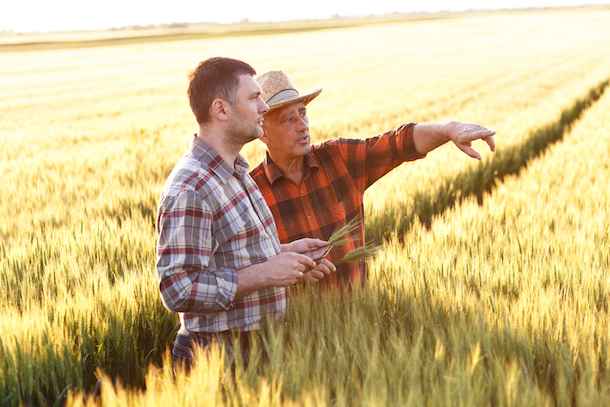 Local VCs launch new funds
Santa Monica's Pontifax AgTech Management revealed a brand new $105 million fund dedicated to food and agriculture on Thursday. Established in 2014, the fund invests globally in revenue-generating businesses that improve the agriculture supply chain. [Press Release]
Japanese gaming giant Akatsuki unveiled a $50 million venture fund headquartered in Los Angeles that will invest in augmented reality and other media technologies. The company initially planned to look at Japanese startups, but opted to launch the fund in LA due to the sheer volume of media startups in the area. The company plans to invest in seed and Series A rounds, ranging from $100,000 to $500,000. [Variety]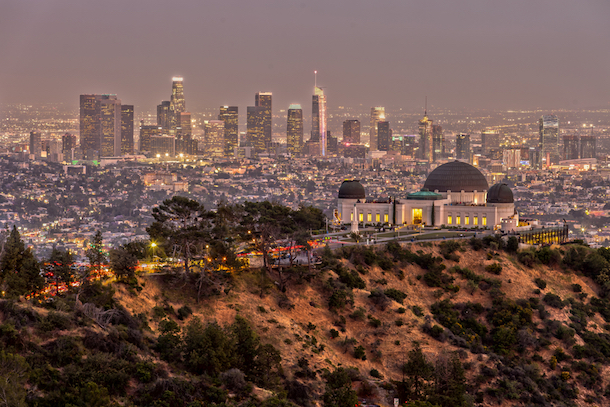 Fundings of the week
Tooshlights, $3 million
Investors: Buc-ee's, LTD.
Tooshlights, an LA-based startup that develops a restroom management platform for public toilets, announced this week it has raised $3 million. With the funding, the company plans to  ramp up its product development to meet what we can all agree is a high customer demand. [Built In LA]
Vyng, $3 million
Investors: March Capital, HOF Capital, BAM Ventures, Clearstone Venture Partners, Inspiration Ventures, GV partner Shaun Maguire, Amplify partner Richard Wolpert, Manatt Digital and Gaspar Global.
Vyng, a Santa Monica startup whose technology allows users to use personalized videos as ringtones, raised $3 million this week from a number of investors, including Alex Chung, of Giphy fame. To date, its app has been downloaded more than one million times. [TechCrunch]
Images via social media and Shutterstock.
Have a news tip for us or know of a company that deserves coverage? Let us know and follow us on Instagram.