By the time the term "big data" first entered the tech lexicon, businesses were already scrambling to identify ways to turn terabytes of data into information they could use to improve processes and increase revenues. As tech companies continue to hunt for the best and brightest, data scientists are in particularly high demand. Here are five local companies on the prowl for data wizards.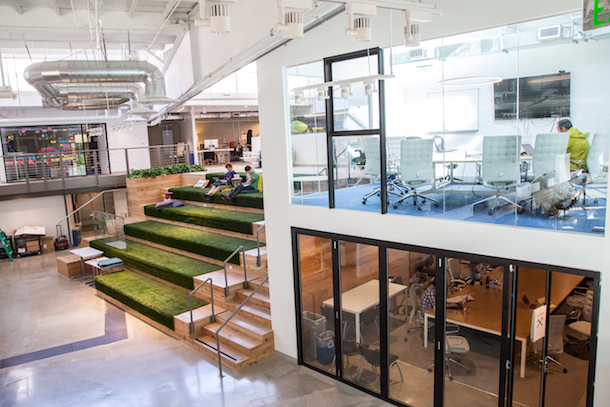 Founded: 2011
Headquarters: Marina Del Rey
Bio: Acquired last year for $1 billion, Dollar Shave Club has established itself as one of the most successful e-commerce startups in the market. Originally founded in Venice, the company now boasts one of the coolest tech offices in all of Los Angeles County.
Awesome perks: Internal exercise club, paid time off, pet insurance, fully stocked kitchen and more.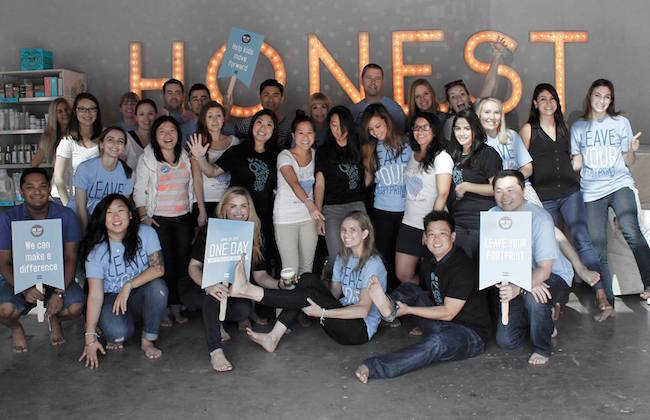 Founded: 2012
Headquarters: Playa Vista
Bio: Co-founded by Brian Lee, Christopher Gavigan, Sean Kane and actress Jessica Alba, The Honest Company is a marketplace that offers affordable and eco-friendly products for babies and homes.
Awesome perks: Health insurance, stock options, performance bonuses, flexible hours, employee discount, company sponsored gym membership and more.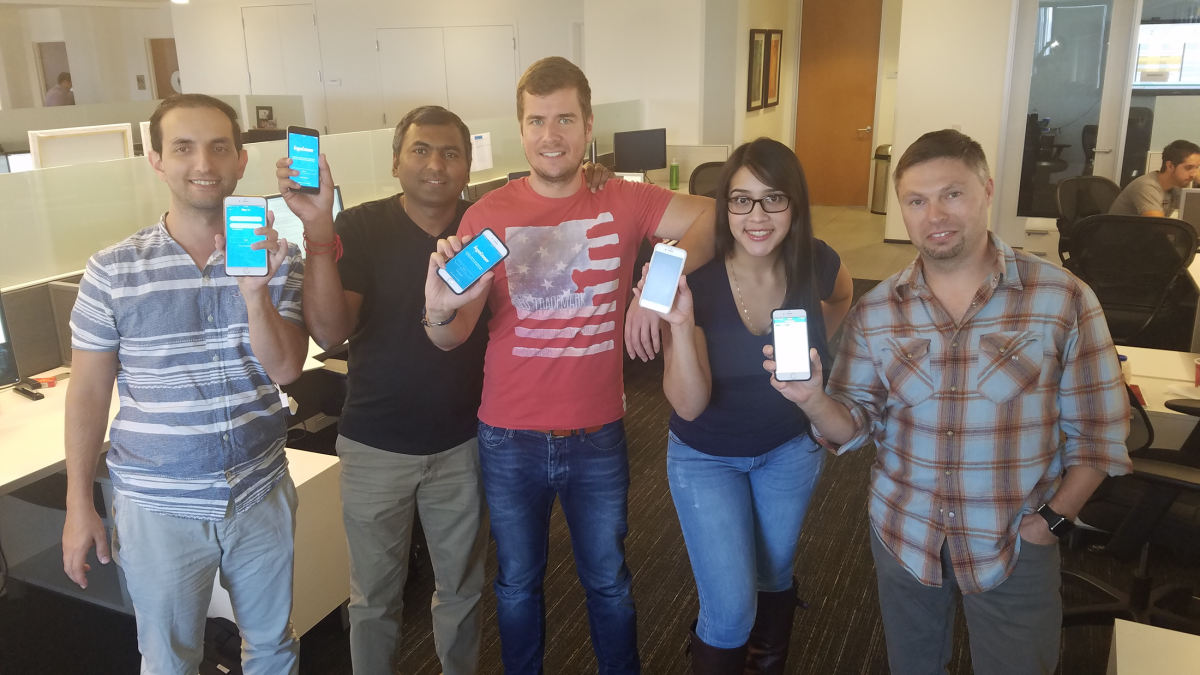 Founded: 2001
Headquarters: Glendale
Bio: LegalZoom, one of the first tech startups to call LA home, has developed a platform that connects users around the world with professionals who can provide legal advice for reasonable rates. The company also calls a well-known celebrity as one of its investors.
Awesome perks: On-site gym, subsidized café, community service PTO, birthday holidays and more.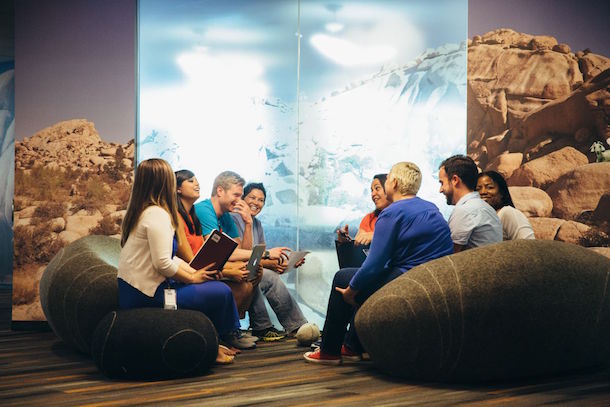 Founded: 2007
Headquarters: Pasadena
Bio: Since launching a decade ago, digital and mobile advertising developer OpenX has raised more than $70 million in funding to date, as well as making four acquisitions. In that time period, the company has created a suite of design tools to help publishers and advertisers reach audiences across multiple screens.
Awesome perks: Casual dress, free parking, public transportation reimbursement, catered lunches three times a week, a game room loaded with video games, ping pong and foosball, monthly mixers, subsidized on-site massages and chiropractor visits, and more.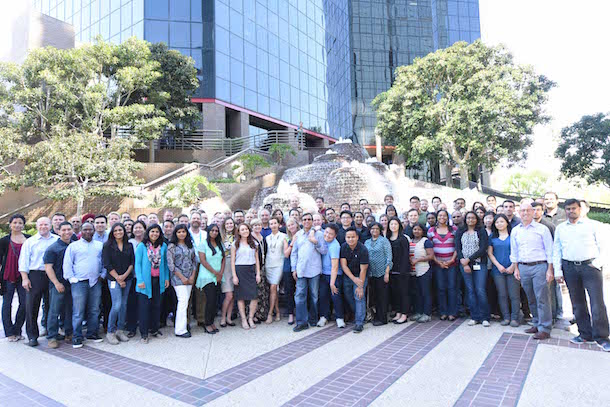 Founded: 2004
Headquarters: Woodland Hills
Bio: ReachLocal develops a digital marketing platform that offers local businesses a way to attract more customers. The company's lead conversion software helps companies convert leads to sales and understand their marketing ROI in the process.
Awesome perks: Paid time off/sick leave,10 paid holidays per year, 401(k) plan, dependent care account, telemedicine, personal health care adviser and more.
Images via featured companies.
Have a news tip for us or know of a company that deserves coverage? Share it here and follow us on LinkedIn.