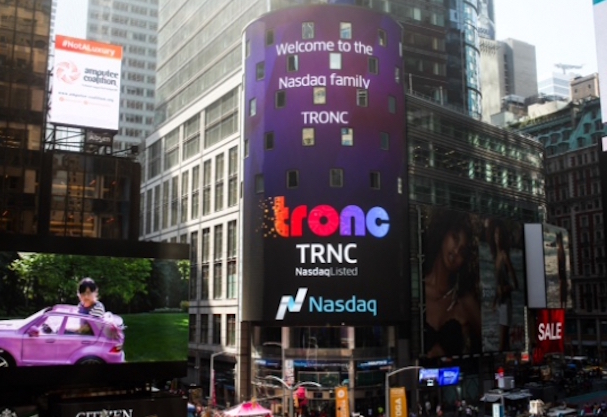 Tronc names new LA Times chief executive and publisher
Media conglomerate Tronc announced the addition of a tech veteran to the pearl of its portfolio: the Los Angeles Times. Ross Levinsohn, formerly interim CEO at Yahoo, joins the team as CEO and publisher, the 17th in the paper's 135-year history. [Market Watch]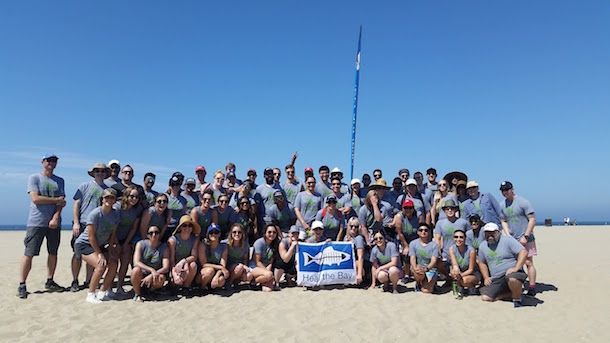 Tech startups dominate LA Business Journal's Best Places to Work
The Los Angeles Business Journal published its list of the best places to work in Los Angeles this week, and tech startups were well represented, to say the least. In all, 22 local tech companies made the list, up from 17 last year. [Built In LA]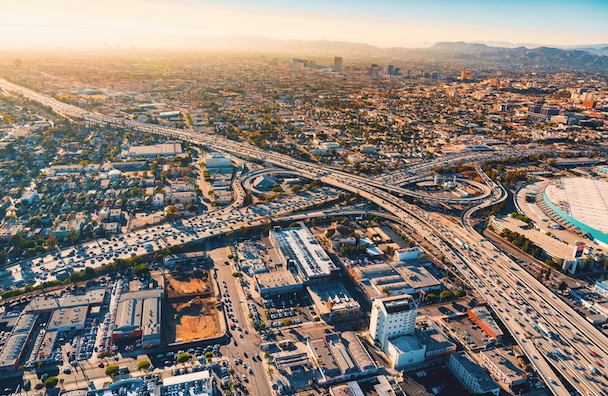 SuperMoney launches platform to help consumers negotiate better car loans
Santa Ana-based fintech startup SuperMoney unveiled a brand new platform this week, designed to help users negotiate better interest rates for car loans using an online application. The platform also lets users choose between different financing options, based on what works best for them. [International Business Times]
PARTNERSHIPS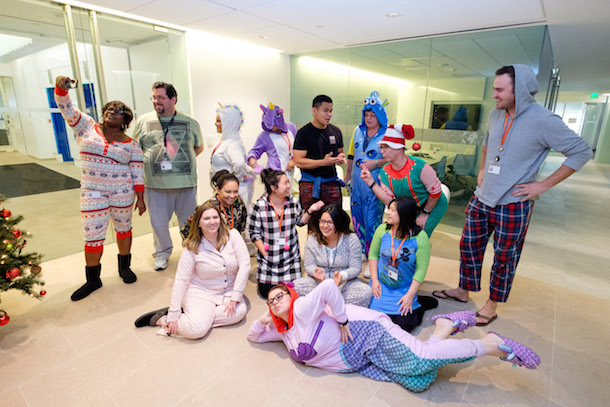 UCLA enters partnership with Everbridge
This week, it was revealed that the University of California, Los Angeles had come to an agreement with Everbridge to utilize the company's critical event management and safety applications on UCLA's campus. Headquartered in Massachusetts, with a strong presence in Pasadena, Everbridge will send alerts to students, staff and faculty during emergency situations. [Press Release]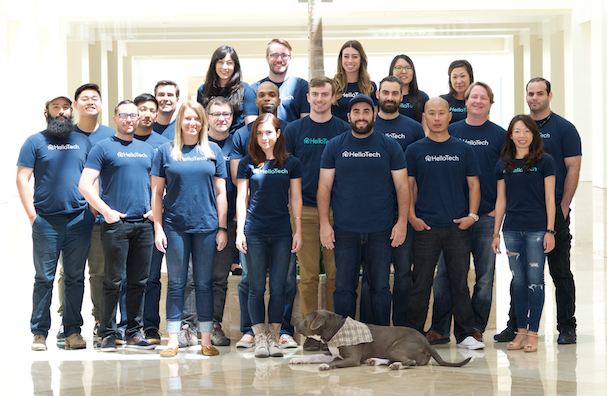 HelloTech and Samsung announce deal 
LA-based HelloTech, which we named as one of 50 startups to watch in 2017, announced a big-time partnership with consumer electronics giant Samsung to provide premium in-home service. HelloTech technicians will deliver personalized tech setup and coaching for Samsung customers who chose to purchase the company's Premium Care plan. [Press Release]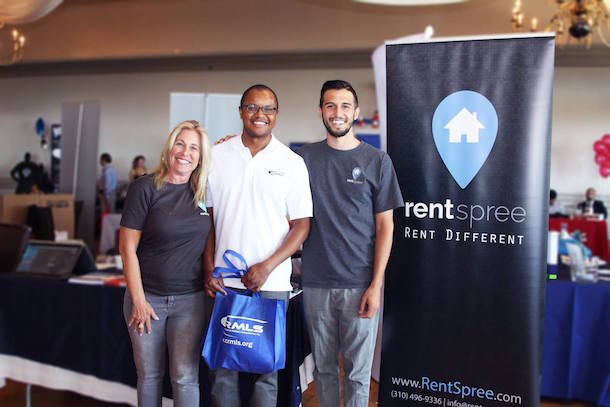 Real estate tech startups unite
Woodland Hills-based real estate startup RentSpree announced this week that it has entered into a partnership with Michigan-based real estate tech giant zipLogix. RentSpree's online application and screening platform will be integrated into the zipLogix platform, helping to eliminate paperwork and allow simpler sharing of information. [RentSpree]
ON THE MOVE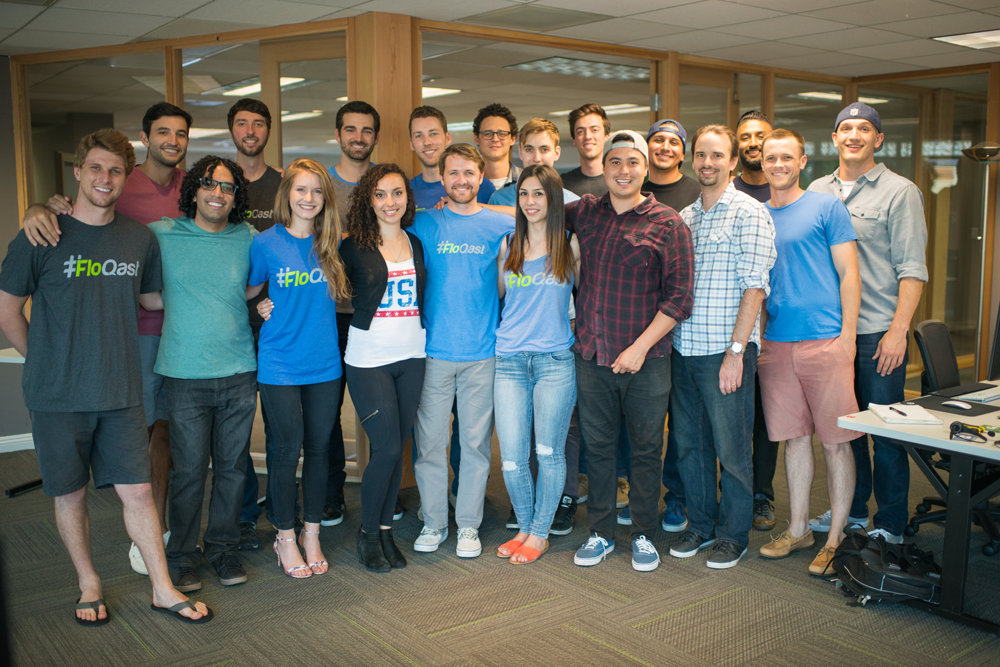 FloQast adds CMO
Sherman Oaks-based FloQast named its first ever CMO this week, tapping Dell and Oracle veteran Wynn White for the role. [FloQast]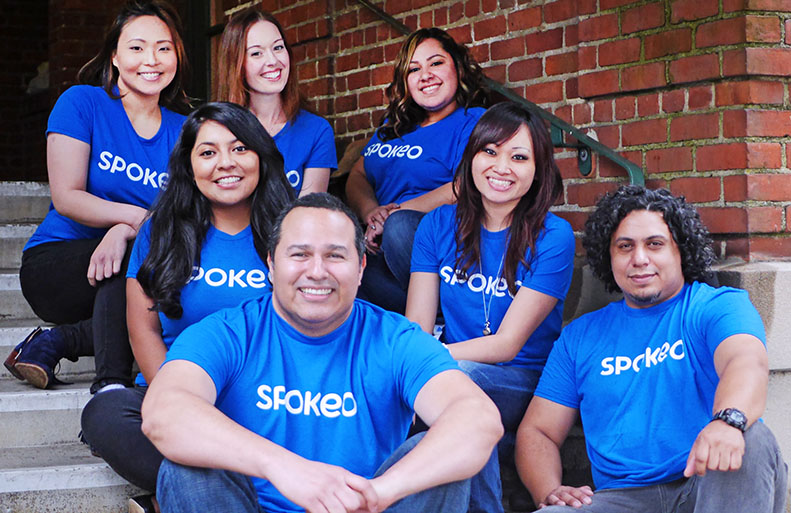 Spokeo names LA tech veteran as CFO
Pasadena's Spokeo named veteran Hulu finance professional Tom Fuelling as its CFO this week. Fuelling brings more than 20 years of operational finance experience to the startup. [Spokeo]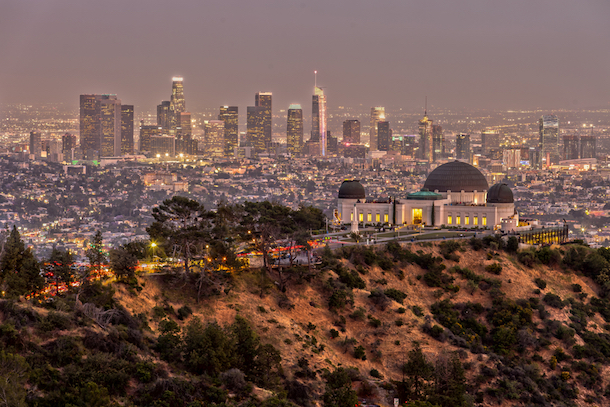 Fundings of the week
Bridg, $11 million
Investors: Morpheus Ventures, March Capital, NextEquity Partners and Visa.
Bridg, an LA-based marketing software company founded by serial entrepreneur Amit Jain, announced on Wednesday that it has secured an $11 million in Series B Funding. The round was led by LA-based Morpheus, which joined returning investor March Capital, also headquartered in LA, as well as NextEquity Partners and Visa.
The company, which has developed a platform that uses artificial intelligence and big data to help restaurants and retailers identify who their customers are, plans to use the funds to continue to scale its software, as well as penetrate additional verticals across the U.S. [Press Release]
Images via social media and Shutterstock.
Have a news tip for us or know of a company that deserves coverage? Let us know and follow us on LinkedIn.