Businesses are offering their employees more comprehensive benefits than ever, but there will always be a struggle to help them develop the ideal work-life balance. Canceling drinks with a college roommate to make time for a particularly arduous sprint is no big deal, but there's no canceling parental obligations. Here's how five startups are making it easier for employees to balance work with family time.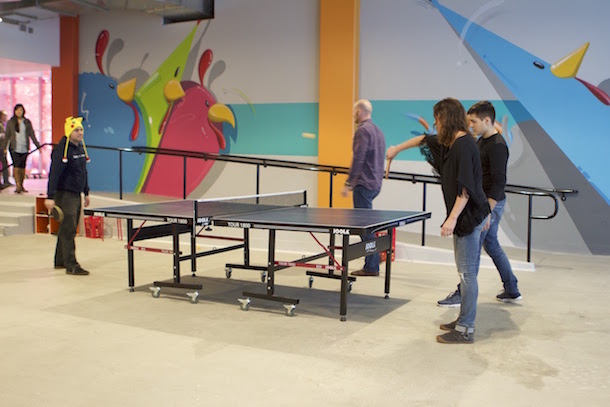 Headquarters: Hollywood
Bio: ZestFinance is using machine learning to change how credit decisions are made, offering transparent options for everyone.
What they offer: Zest offers a generous family leave policy, consisting of six months of maternity leave and three months paternity leave, as well as unlimited vacation.
Other perks: Tuition reimbursement, free manicures and pedicures, chair massages, gym membership reimbursement, a dog-friendly office and more.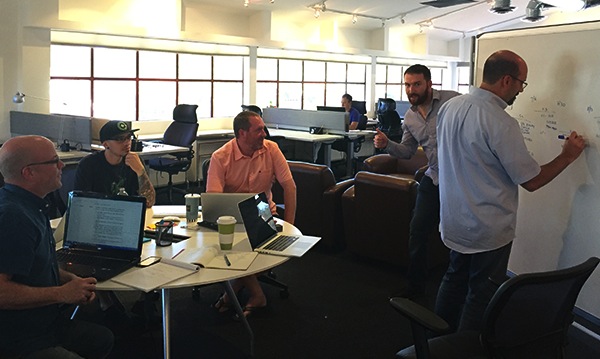 Headquarters: Calabasas
Bio: Headquartered in Chicago, Legacy nonetheless opted to start its Legacy Innovation Center right here in Calabasas. The center serves as the research and development arm for the online obituary giant.
What they offer: In addition to things like life, accident and pet insurance, Legacy offers its employees parental leave so they can spend more time with their kids.
Other perks: Medical and dental insurance, 401(k), paid time off, casual dress, a fully stocked kitchen, a game room and outdoor workspaces.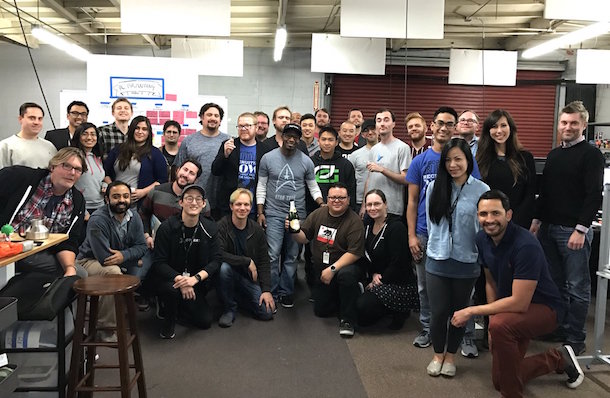 Headquarters: DTLA
Bio: Loot Crate is one of LA's fastest growing e-commerce subscription services, designed for nerds, by nerds. In 2016, the startup finished first in Deloitte's 2016 North America Technology Fast 500.
What they offer: Loot Crate offers its employees maternity and paternity leave so they can focus on their families for a time as they grow.
Other perks: A dog-friendly office, health, disability and life insurance, free Metro passes, an equity plan, a personalized Loot Crate and $100 per month towards Eat Club.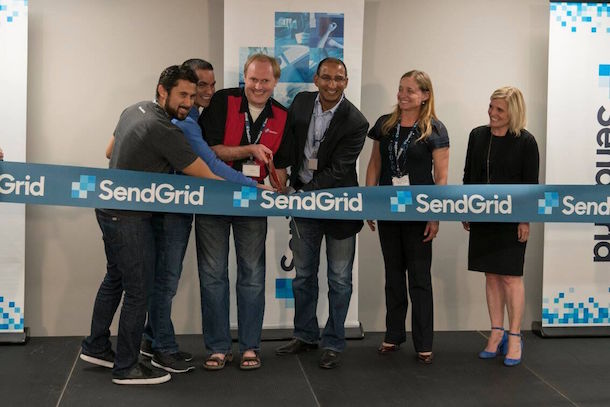 Headquarters: Orange County
Bio: Orange County-headquartered SendGrid is a cloud-based email tool that has aided in sending billions of emails. The company counts global brands like Uber, Pandora, Airbnb, Spotify, Walmart and Costco as loyal customers.
What they offer: In 2016, SendGrid introduced a parental leave policy that pays for 100 percent of their employees' salaries for five full weeks following the birth or adoption of a child (or children).
Other perks: Free lunch at designated restaurants, flexible schedules, including unlimited sick time, parental leave and monthly allowances for things like cell phones, wellness and commuting.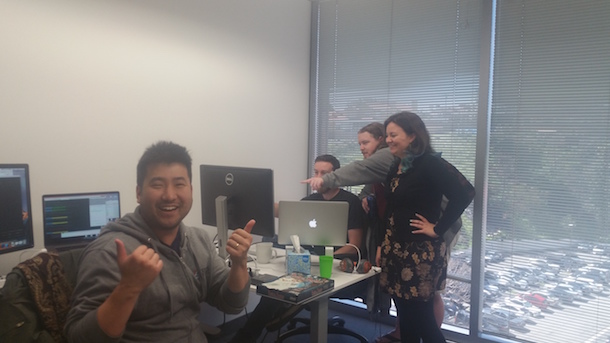 Headquarters: LA
Bio: Versus Systems is a mix between a fintech company and a gaming startup. The LA-based startup partners with developers to put on prize-based video game tournaments.
What they offer: With flexible hours as well as paid maternity and paternity leave, Versus Systems has moms and dads covered.
Other perks: Unlimited PTO, full medical coverage and more.
Images via featured companies.
Have a news tip for us or know of a company that deserves coverage? Let us know and follow us on LinkedIn.