Businesses have long since known the power of the photograph, but until recently there weren't many readily accessible photography channels to showcase products and culture.
Instagram has changed that, providing an endless stream of photo-driven branding and marketing opportunities. Slowly but surely, tech startups have harnessed the medium's powers to drive their growth efforts. 
In a tip of our hats to the social media giant, we looked through dozens of Instagram accounts to identify the best local companies to follow. Check out a few of our favorites below (and give us a follow):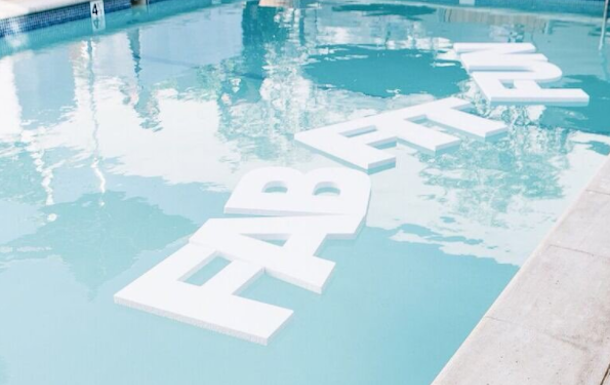 Handle: fabfitfun
Why you should follow: West Hollywood-based FabFitFun is able to show off some of the items going into the company's monthly subscription boxes as well as beauty, food and cocktail, and lifestyle tips and tricks we can all learn from.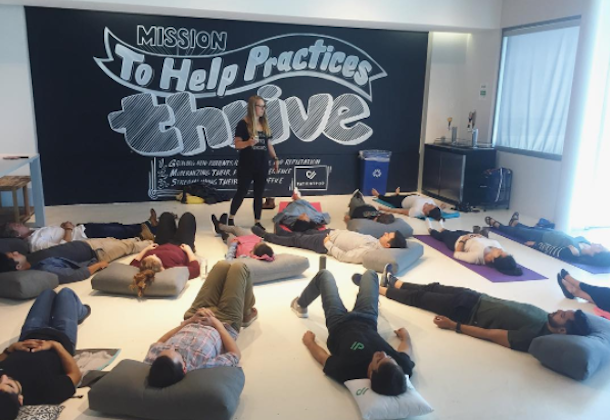 Handle: patient_pop
Why you should follow: Santa Monica-based PatientPop boasts an Instagram that uses photos of the beach, adorable pooches and the company's gorgeous office to paint a picture of how awesome it is to work for the healthtech startup.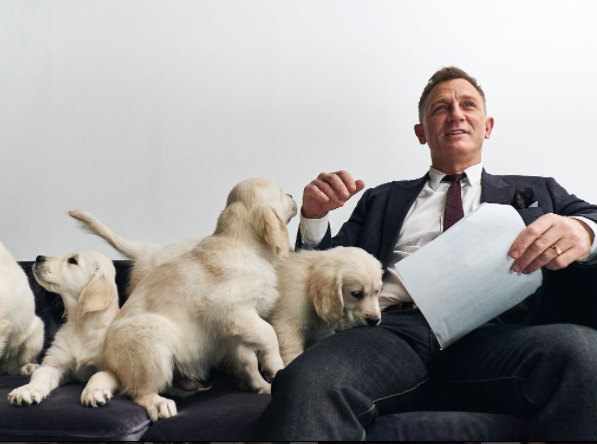 Handle: omazeworld
Why you should follow: West Adams-based Omaze has developed a platform that helps charities make the most out of their fundraising campaigns. The company connects nonprofits and charities with influencers, celebrities and athletes, and the company's Instagram regularly shares how much fun these events are.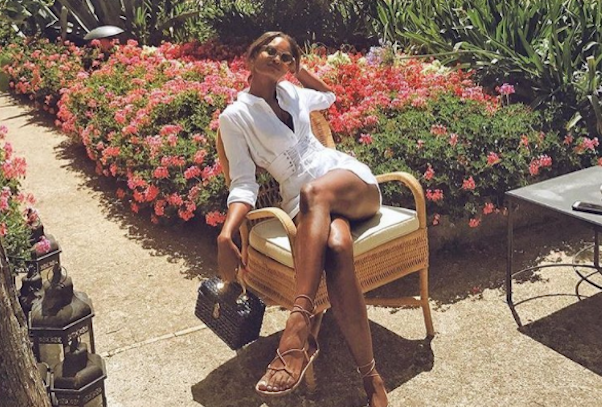 Handle: reformation
Why you should follow: Part style blog and part product catalog, DTLA-based Reformation uses its Instagram to show off a wide-ranging slate of products in an artful, fun way.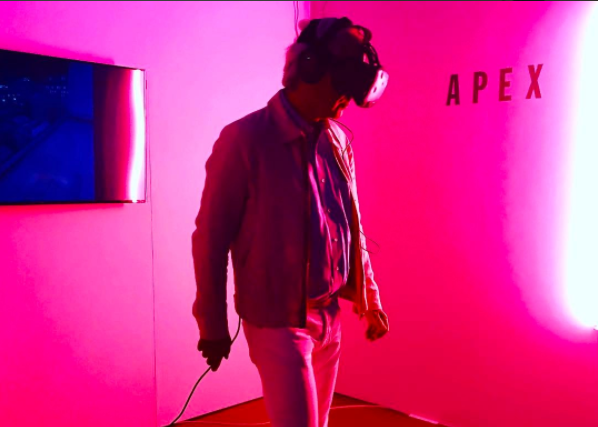 Handle: onwevr
Why you should follow: With more than $40 million in funding to date, Wevr, a Venice-based virtual reality studio, has partnered with a number of celebrities to conceive immersive experiences. The company's Instagram features a window into life at Wevr and the company's unique office set-up.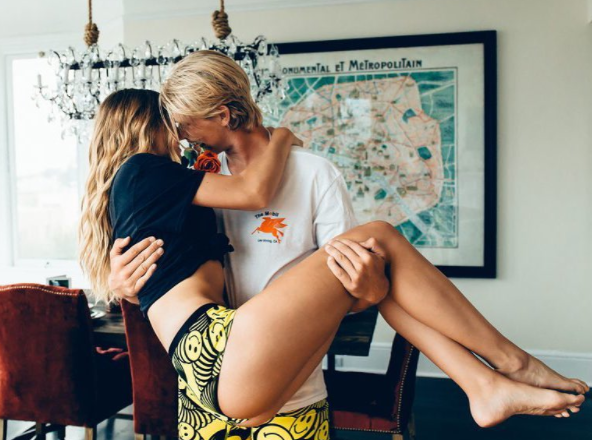 Handle: meundies
Why you should follow: MeUndies' Instagram feed showcases the startup's different lines of underwear — all while keeping consistent with the MeUndies fun, casual brand.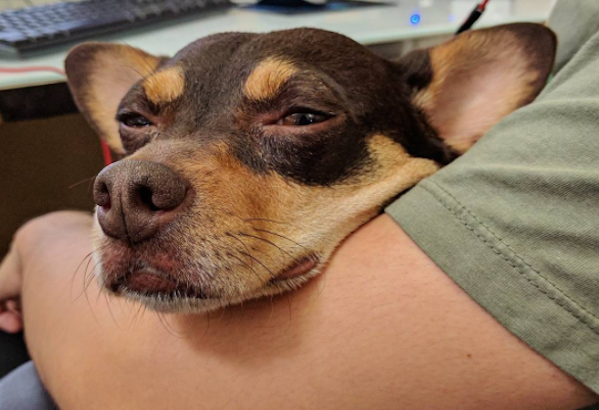 Handle: survios
Why you should follow: 2016 was a huge year for virtual reality game developer Survios, but the company's big funding and product news don't appear to have changed the company's culture one bit. Their Instagram showcases a collection of happy employees — and the cool products they're working on.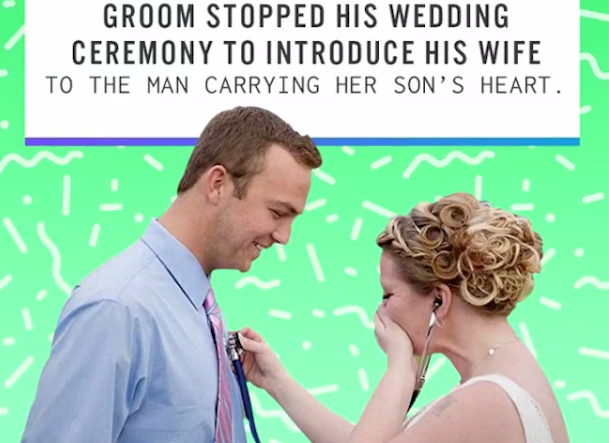 Handle: attndotcom
Why you should follow: Issue-driven media company ATTN: was founded by Matthew Segal in 2014 and immediately began garnering attention from venture capitalists and angel investors. Since then, the company has dedicated itself to creating digestible videos designed to explain political situations to anyone capable of sitting still for 90 seconds.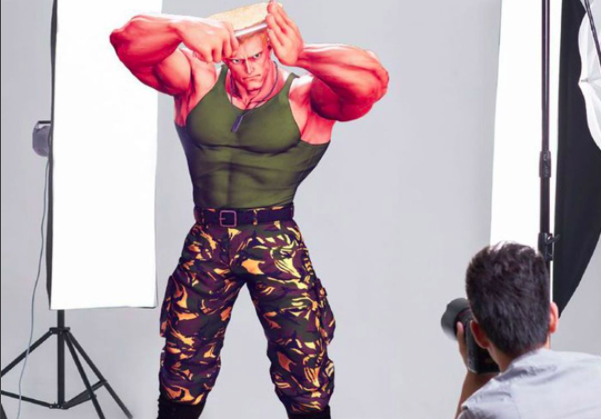 Handle: lootcrate
Why you should follow: Given the nature of what Loot Crate does as a company, it's no surprise to find that the startup's Instagram page is equal parts nostalgic, hilarious and downright entertaining.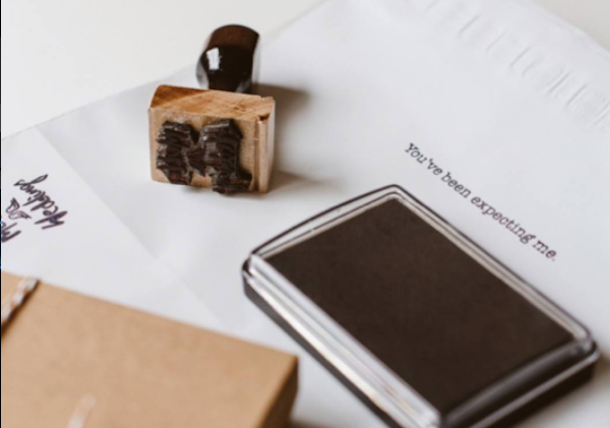 Handle: lumi
Why you should follow: Meet Lumi, a startup that helps e-commerce companies with branding and packaging. The Vernon-based startup's Instagram page shows off some of the company's work, as well as its founders' dedication to pushing the envelope when it comes to design and branding.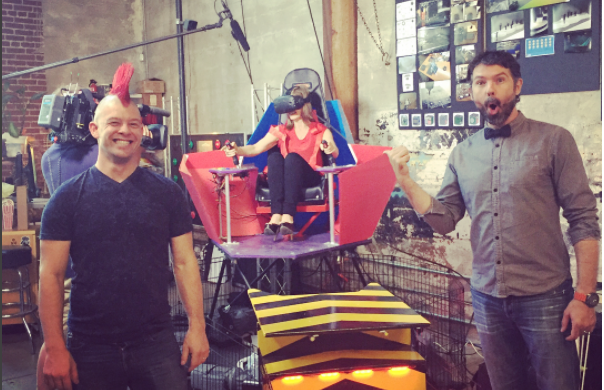 Handle: twobitcircus
Why you should follow: When Built In LA asked Two Bit Circus whether its mission to create futuristic amusement parks might not resonate with people, co-founder Eric Gradman responded, "How hard is it to sell people on the story of lasers and robots and fire?" The company's Instagram is a direct reflection of that mindset, featuring glimpses into what's sure to be a fantastic — and fanciful — experience for all.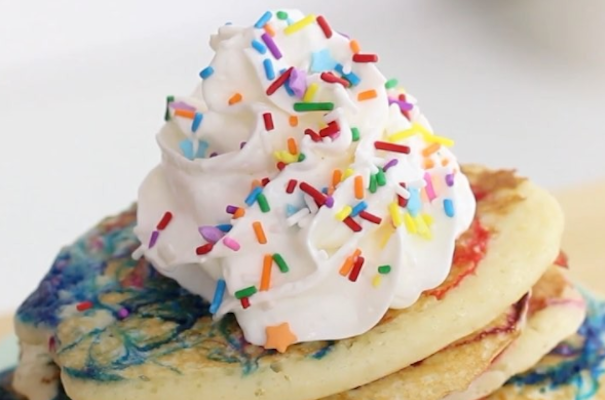 Handle: tastemade
Why you should follow: Food and beverage-dedicated profiles are known to perform particularly well on Instagram, and Tastemade is no exception. The Santa Monica-based food community expertly utilizes social media to highlight mouth-watering recipes in a way that makes everyone believe they can get their cook on.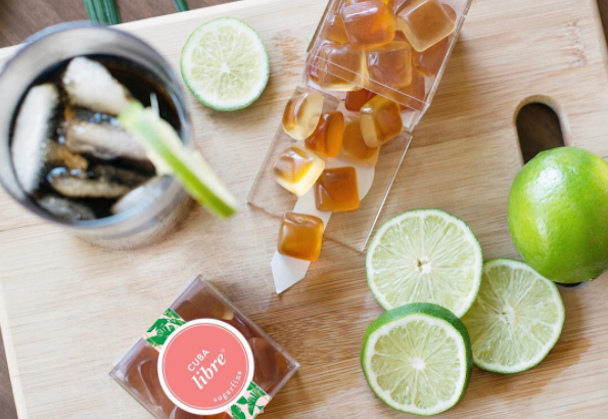 Handle: sugarfina
Why you should follow: Sugarfina made headlines with a recent $35 million funding and new plans for international expansion, and social media is likely a primary driver of some of that growth. Showcasing the company's delicious confections, Sugarfina's Instagram is able to make our stomachs rumble loud enough to break that three-day-old diet.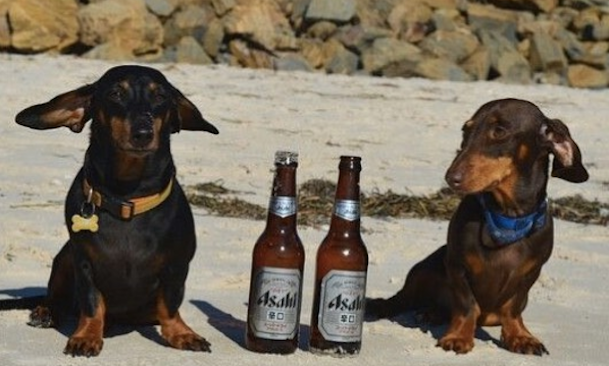 Handle: sauceyapp
Why you should follow: West Hollywood-based alcohol delivery service Saucey spent much of 2016 in a stealthy state of existence, but it recently emerged with promising numbers delivery services rarely see as of late. The company utilizes Instagram by featuring booze, exotic backdrops and plenty of puppies to show what the startup is up to in the aftermath of its Series A.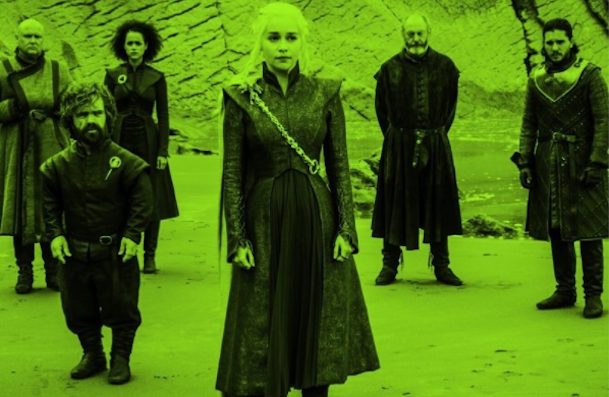 Handle: uproxx
Why you should follow: Formerly known as Woven Digital, UPROXX is a digital media site that creates original and branded content directed at digital media consumers. Fittingly, the company's Instagram features plenty of posts dedicated to indie rock, Game of Thrones and politics.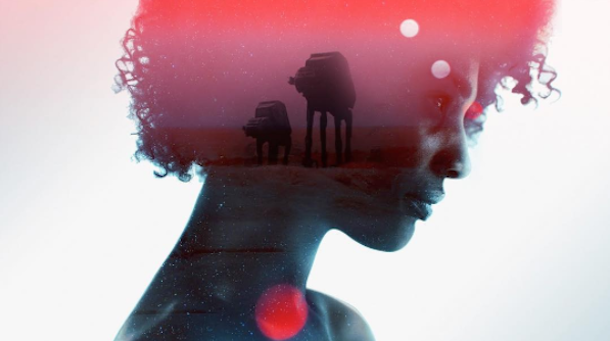 Handle: psyoptv
Why you should follow: With headquarters in Venice and New York City, Psyop has established itself as one of the most diverse content creation and advertising studios on the planet, regularly bringing home awards for ad campaigns, commercials, video games and even music videos. The company's Instagram shares snippets of the company's work on everything from Coke commercials to intriguing concept art.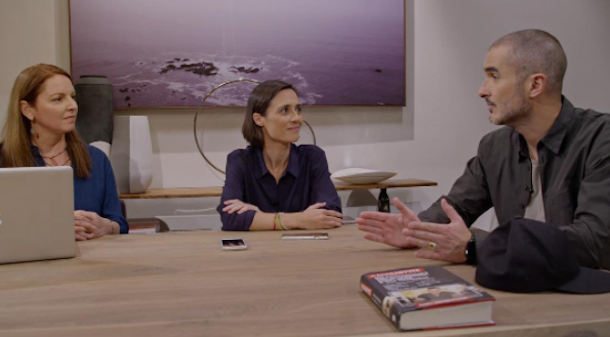 Handle: thebouqsco
Why you should follow: No matter how down you're feeling, flowers always provide a little bit of brightness that leaves you somehow feeling better. Whether you're looking for a little color to your day, decoration tips or some help picking out the right bouquet for a loved one, The Bouqs Co.'s Instagram has you covered.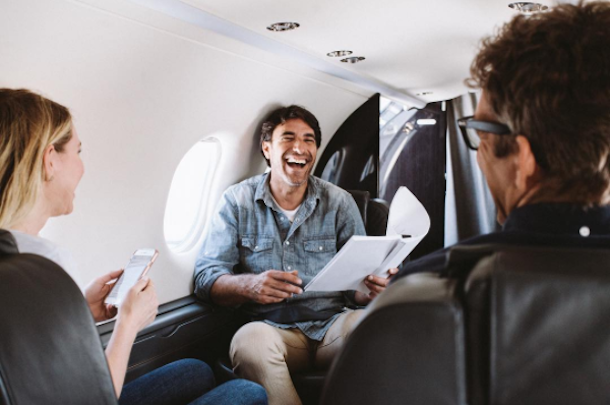 Handle: surfair
Why you should follow: It's easy to get the travel bug when perusing the Instagram of Santa Monica-based, all-you-can-fly private plane service Surf Air. From photos that show off some of the startup's regular destinations to pics of subscribers having a blast in private planes, you wouldn't be alone in your envy.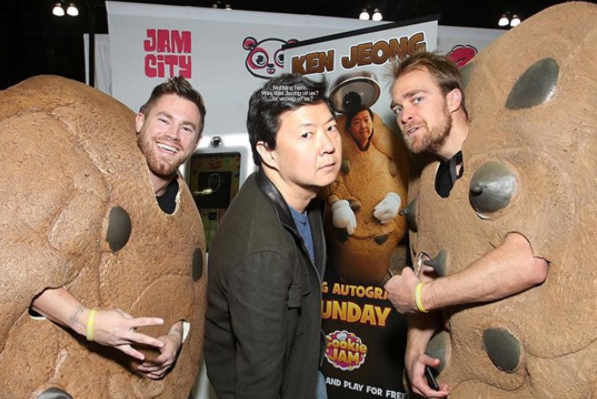 Handle: jamcityhq
Why you should follow: With partnerships with the likes of Peanuts Worldwide and Family Guy, Jam City is known as one of the world's premier mobile game developers. The Culver City startup's Instagram features unique promotion of the startup's forthcoming games, a look into what it's like to work for the company and plenty of sleepy pups to keep things interesting.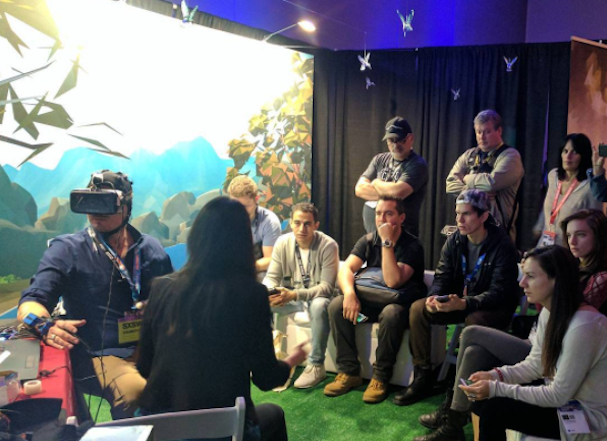 Handle: vrplayhouse
Why you should follow: Headquartered in Glassell Park, VR Playhouse mixes shots of their staff hard at work developing unique VR experiences, photos of the office dog and team building exercises to paint a picture of what it's like to work at one of the most exciting virtual reality production studios in LA.
Images via Instagram.
Have a news tip for us or know of a company that deserves coverage? Let us know and follow us on LinkedIn.